2024 State Legislative Outlook: Top 10 Health Policies for Health Advocates' Agendas in the Year Ahead
Over the last year, health advocates across the country worked with their state policymakers to secure meaningful progress toward our collective goal to improve health equity, bolster health coverage, and incentivize better value in our health care system. As advocates prepare for the 2024 state legislative sessions, Families USA stands ready to support you in your upcoming advocacy efforts. Following a review of state legislative trends over the past several years, we are sharing the top 10 proactive issues we will be watching and working with partners on in 2024. As advocates set their agendas this fall, these areas are ripe for action:
---
Improving Medicaid Eligibility and Enrollment Processes.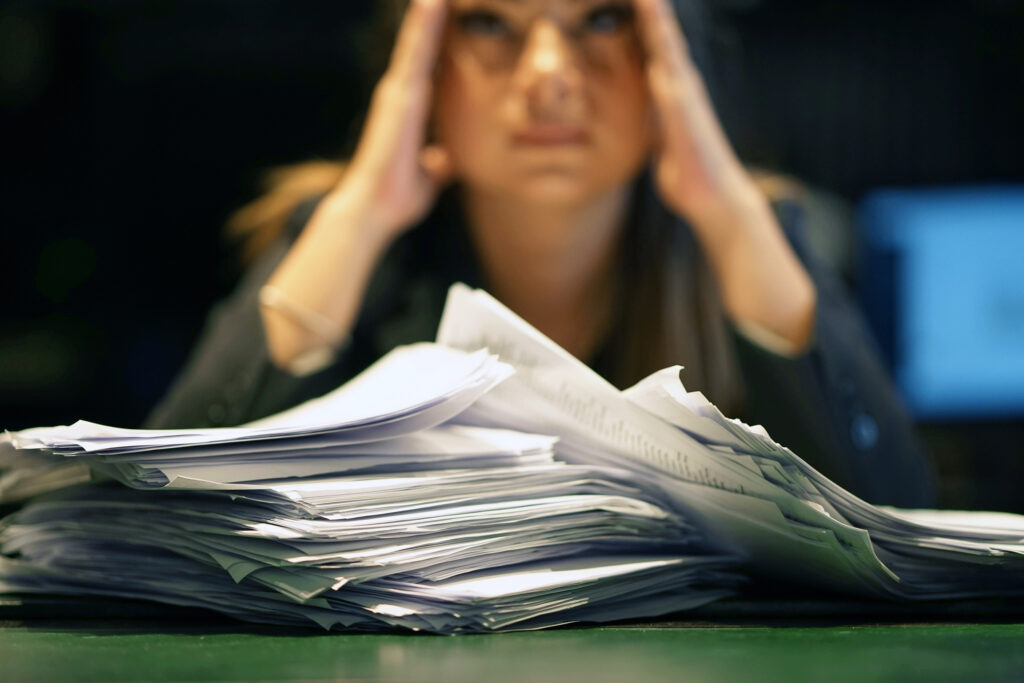 Medicaid eligibility redeterminations resumed in April 2023 for the first time since the onset of the COVID-19 pandemic. As of this publication, states have disenrolled nearly 8 million people from their Medicaid coverage – the majority of whom lost their coverage for procedural reasons and system errors, not because they were ineligible for the program. While the current "unwinding" period will end in 2024, it's important for advocates to learn from recent failures and successes to inform future Medicaid policy changes. This period has shone light on the deep, systemic problems in the Medicaid enrollment and eligibility processes—as well as the clear opportunity to make improvements that keep people covered.
States like California and Rhode Island passed legislation to auto-enroll people into exchange plans if they lose their Medicaid coverage. Rhode Island will even cover the first two months of premiums for those making the transition.
Oregon and Washington are keeping children continuously enrolled in Medicaid up to age 6, eliminating needless paperwork and opportunities for procedural errors.
Many other states, like Missouri, have drastically improved their "ex parte" renewals rates, using data to enable automatic re-enrollment rather than relying on faulty, cumbersome paperwork processes to determine a person's eligibility.
Expanding Medicaid in the 11 Remaining Non-Expansion States.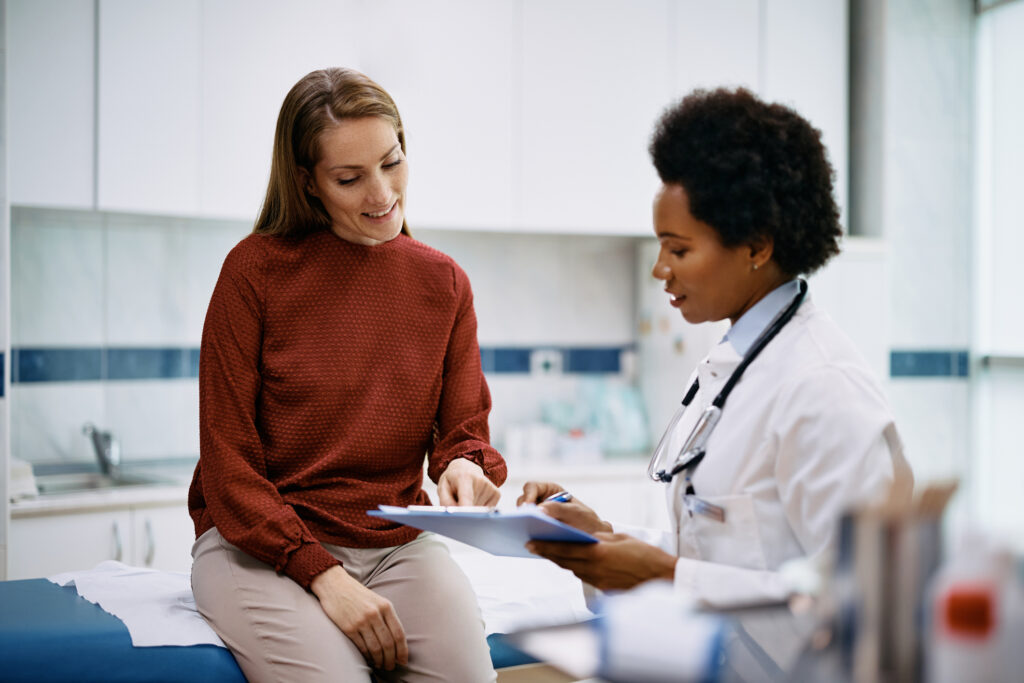 January 1, 2024 will mark ten years since the Medicaid expansion authority passed under the Affordable Care Act went into effect. Over the last decade, health advocates have worked tirelessly on Medicaid expansion with tremendous success in red, blue, and purple states alike, providing millions of people with new health coverage and better economic security, and ultimately resulting in considerable health improvements and reduced health disparities. While 11 states still have not expanded Medicaid, recent shifts in political dynamics make expansion  increasingly possible in holdout states. Keeping up the momentum will be a crucial priority in 2024 as states like Alabama, Mississippi, Wyoming, and others face potential electoral and political shifts that could open up new opportunities.
This year, North Carolina enacted a Medicaid expansion bill—the first expansion legislation in nearly five years, which will go in to effect December 1, 2023.
Protecting People from Unfair Pricing Abuses like Bogus Facility Fees.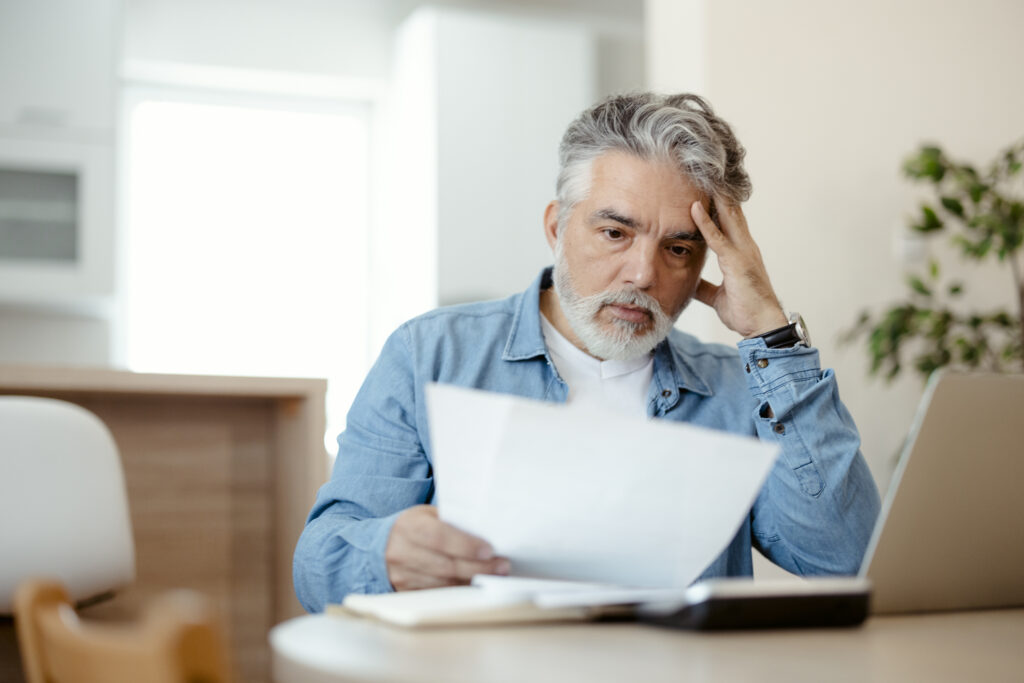 Families across America are being pushed into debt and seeing their premiums go up as hospital corporations game the system to charge patients bigger fees and higher prices. Hospital monopolies have been buying up doctors' offices, rebranding them as hospital outpatient departments, and pushing their patients to get care at these facilities. This allows the hospital corporations to charge patients more for care, including billing patients for hospital "facility fees" even though care is being delivered outside the hospital. Advocates should capitalize on growing public attention to these kinds of pricing abuses to urge state policymakers to restrict hospital corporations from charging facility fees, especially for care that can be safely delivered in non-hospital settings.
Reining in the High Cost of Health Care with Transparency and Oversight.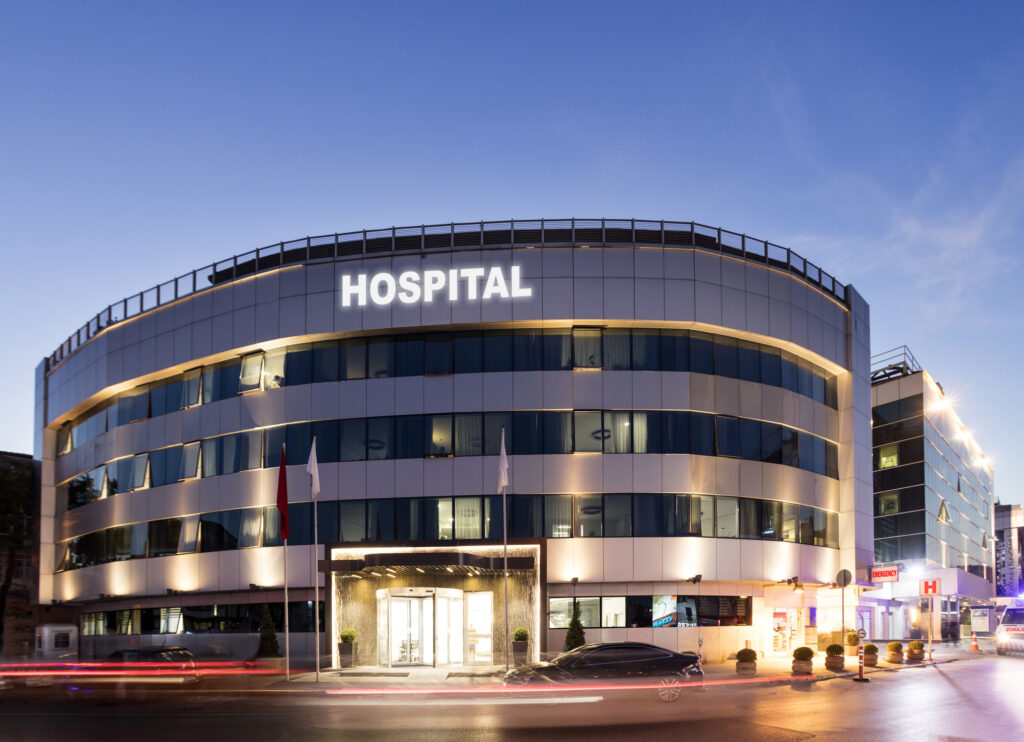 Large hospital corporations use their market power to charge people higher and higher prices without improving care, while at the same time they hide their prices from their patients and the public. Advocates should work to advance health care price transparency efforts, leverage All-Payer Claims Databases (APCDs), and advocate for the creation of affordability boards and cost commissions to help shine a light on abusive pricing practices and hold the health care sector accountable for unfair prices. Price transparency requirements and APCDs can be a first step to unveiling pricing abuses, and state run affordability boards and cost commissions can require corrective actions be taken to protect consumers from unfair pricing practices.
This past year, New York City passed comprehensive price transparency legislation. The bill requires the creation of a website that provides information on the costs of hospital procedures and summarizes the cost transparency of each hospital.
Over half of all states now have or are implementing a statewide APCD to track health care costs and spending in order to promote health care price and cost transparency and health care affordability.
California and Massachusetts have established cost commissions with the authority to develop, monitor, and enforce compliance to cost growth benchmarks that hold health care providers accountable to their role in driving our nation's health care affordability crisis. These commissions can go as far as requiring health care entities that surpass the benchmarks to establish cost-improvement plans or pay fines.
Supporting Access to Community Health Workers.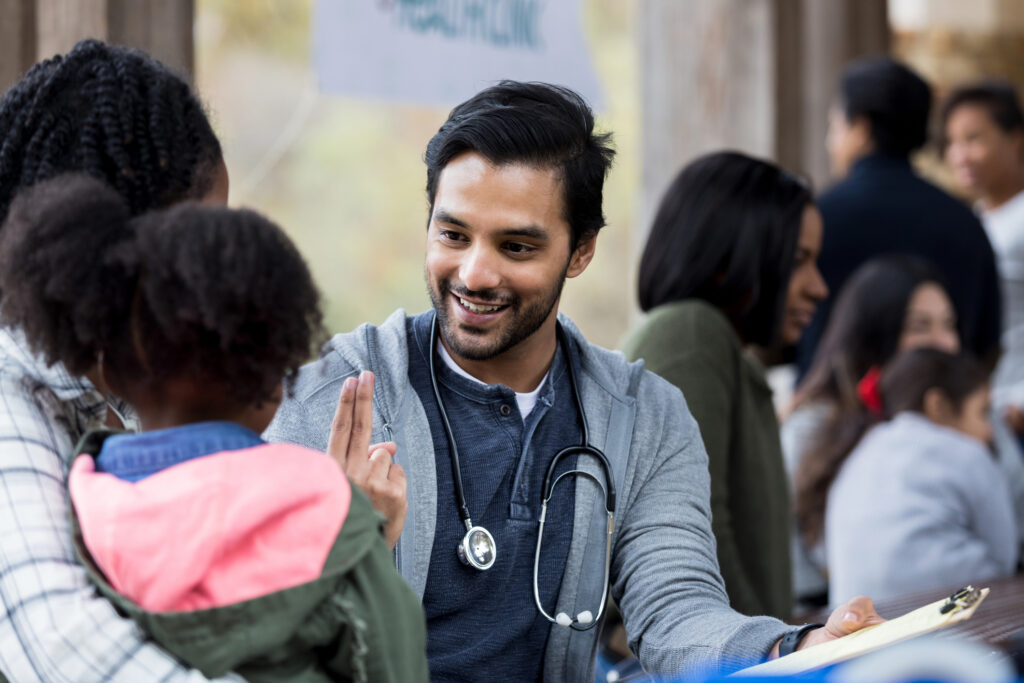 As advocates look for ways to address health needs beyond the health care system, Community Health Workers (CHWs) are a critical tool. CHWs are trusted members of the community who, through shared culture, language, and experiences, play an integral role in addressing factors impacting the health of individuals and communities. Research shows that CHWs lower health care costs, improve health outcomes, reduce hospital admissions, and improve patient quality of life. To help expand access to CHWs, several state legislatures and state Medicaid programs have moved to create grant programs to explore long-term sustainable payment models for CHWs or permanent coverage through a CHW Medicaid benefit.
New York passed legislation in 2022 and now offers coverage of CHW services, such as health advocacy and navigation, to pregnant and postpartum patients. The state took a step further when passing its budget in May to expand CHW access to individuals under the age of 21 or with health-related social needs starting in 2024.
Washington passed legislation to create a two-year-long grant program that supports and reimburses CHWs, which went into effect this year.
Defending and Expanding Reproductive Health Services.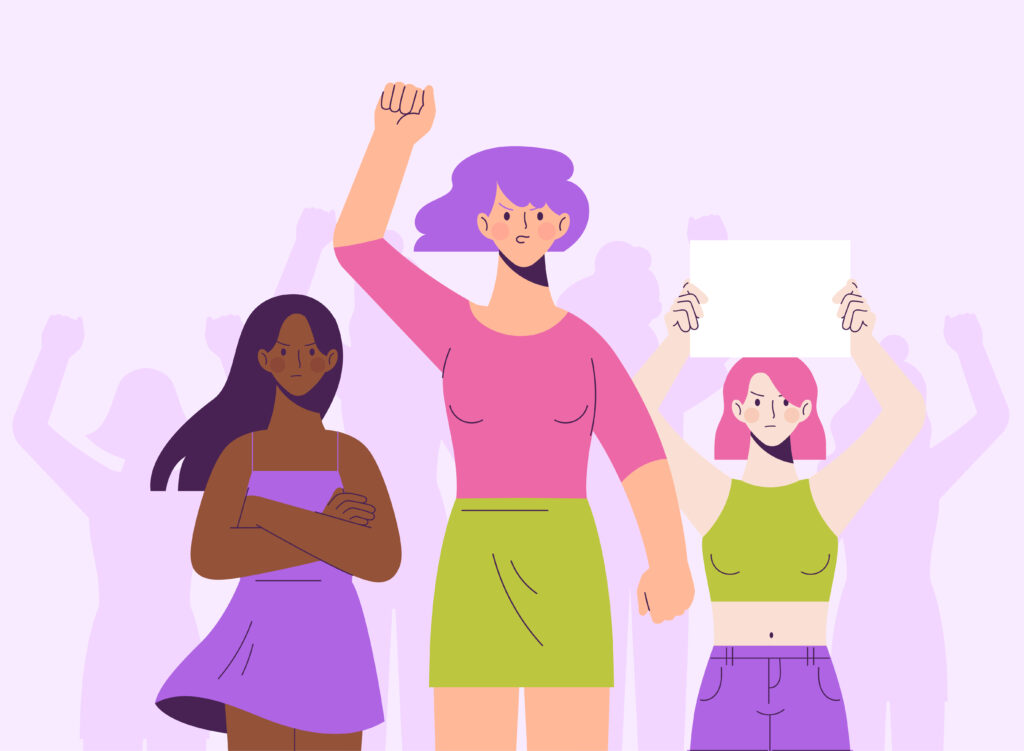 As abortion and reproductive health services remain under legal and legislative attack, 2024 is a critical year for health advocates to prioritize reproductive health policies and support the efforts of reproductive health leaders in their states. Improving maternal health requires protecting and expanding access to the full range of reproductive health services, including abortion care. Furthermore, some of the current attacks on abortion put other critical health services—like access to certain prescription drugs- at risk. Important policies for advocates include those that protect abortion care and those that expand choice of provider and method for contraceptives and services.
In 2023, the Nevada legislature took the first step toward adopting a constitutional amendment that would guarantee the right to make reproductive health decisions, including decisions about pregnancy, abortion care, birth control, childbirth, and sterilization procedures. Nevada's process will culminate with a ballot initiative in 2026 to finalize the amendment. Numerous other states can use this same lever, and several are pursuing it, though the process by which an amendment is ratified varies from state to state.
A number of states have expanded access to contraceptives, including Texas, which now requires insurance companies regulated by the state to cover 12-month supplies, and Maine, which now allows pharmacists to write and fill prescriptions for contraceptives so that patients do not have to wait to see a doctor.
Broadening Access to Doulas and Midwives.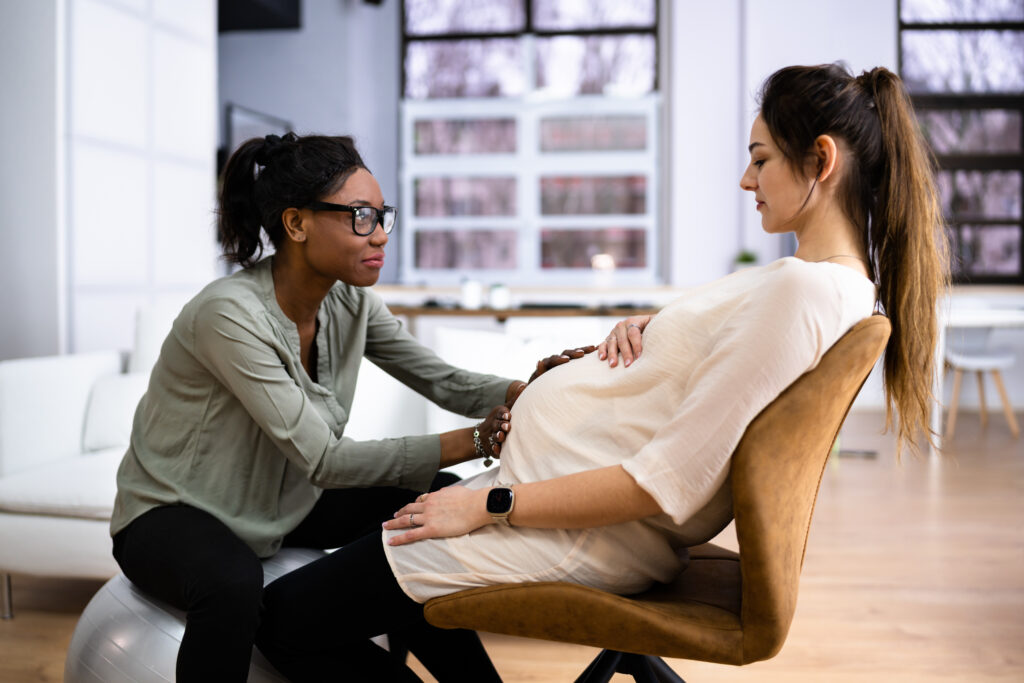 Expanding access to midwives and doulas are two of the most effective ways to improve the health of moms and babies. Midwifery care for low-risk pregnancies is associated with a wide range of improved maternal health outcomes, including reductions in unnecessary C-section, preterm birth, and infant mortality. Similarly, mothers who receive doula services often experience better maternal health outcomes and are more satisfied with their birth experience. As advocates continue to take on our nation's maternal health crisis and the inequities that underpin it, establishing sustainable payment models for the perinatal workforce, expanding the number and scope of practice of licensed midwives, and expanding access to doulas and midwives are critical priorities.
Reducing Prescription Drug Costs Through Prescription Drug Affordability Boards.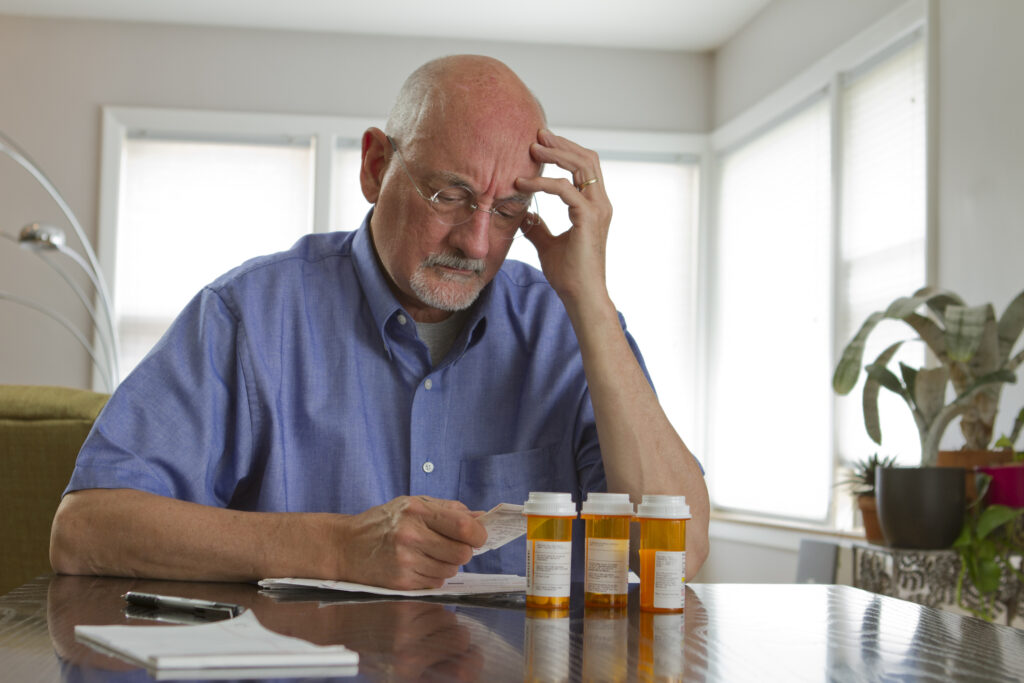 Prescription drugs continue to be outrageously expensive and out of reach for many people who need them. While recent federal legislation will lower some drug costs over time, advocates have more to do to address high prices for a wider array of drugs, especially for people who are not covered by Medicare. At the state level, advocates can build on the Inflation Reduction Act by creating a prescription drug affordability board (PDAB) with the ability to establish key pricing reforms. Depending on its design, a PDAB is an independent body with the authority to review, investigate and regulate high-cost prescription drug prices statewide.
In 2019, Maryland became the first state in the nation to create an affordability board, which continues to be the most robust of these bodies. It closely examines the problem of high-cost drugs in the state and strategizes how to make prescription drugs more affordable for all Maryland residents. As other states continue to follow suit, it is important to note that PDABs with the authority to set upper payment limits as well as other key pricing regulations could ensure that prescription drugs are affordable for more individuals.
Covering Oral Health Care for Adults who Rely on Medicaid for their Care.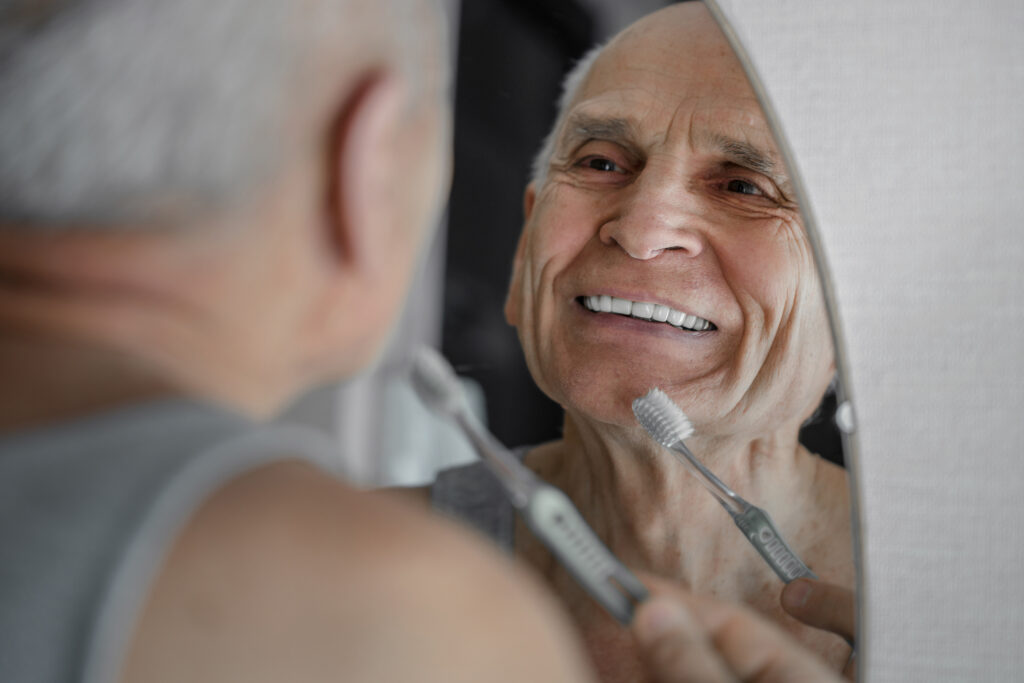 For too many adults in this country, oral health care is unaffordable, out of reach, and completely uncovered by insurance. State Medicaid programs do not have to cover oral health services for adults, leaving many people without access to dental care that could improve their health dramatically. Advocates have made great progress in improving Medicaid adult dental benefits over the past several years, but a number of states continue to fall short.
Making Health Coverage More Affordable.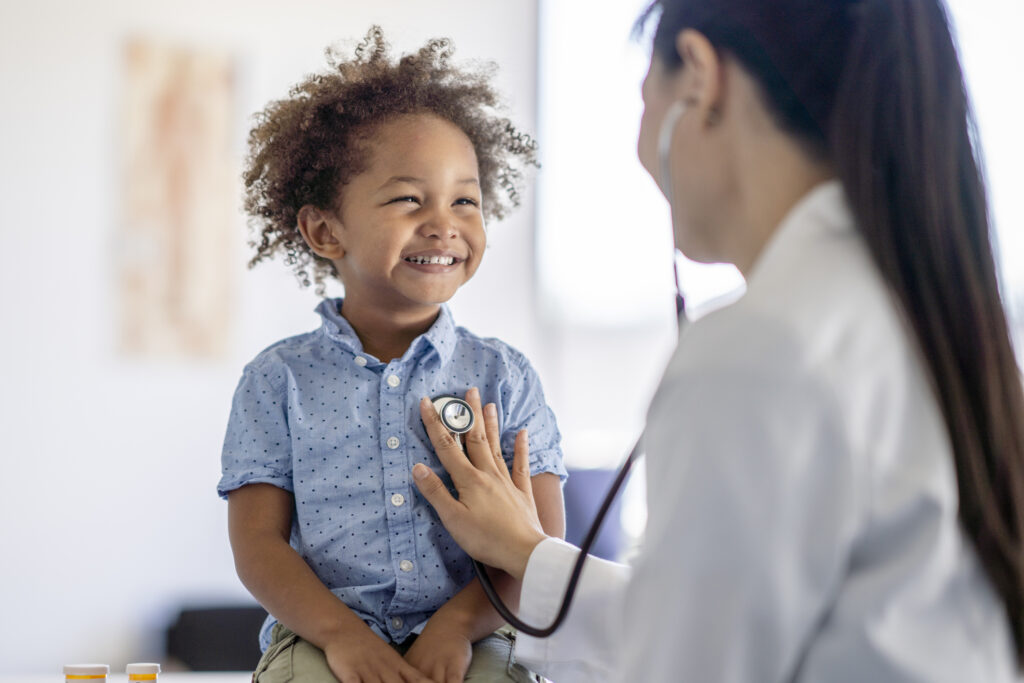 Protecting coverage and making it more robust and affordable is always on the agenda, and state advocates are leading the way with creative solutions. Important policy options that are cropping up include new Basic Health Programs (BHPs), stronger rate review laws, public health insurance options, premium alignment, state-enhanced cost sharing reductions, and reducing cost sharing for selected services through standardized plan design or by direct legislation.
These are issues that are critical to our health, with opportunities for sustainable progress that advocates won't want to miss. While there are plenty of threats we will also need to address– particularly when it comes to defending the health of women, people of color, and LGBTQ people -taking proactive action to advance the aforementioned health policies could be bright spots in state legislatures with the right nudge from advocates. While we navigate these threats and push for opportunities, we also encourage states and advocates to collect and use comprehensive, disaggregated data that gives us a better understanding of various policies impact our communities, identifying disparities and helping address gaps.
As we all gear up for 2024, we hope these policy options serve as an initial primer, and Families USA is here to help as advocates dive in further.
Looking to connect with Families USA on any of these issues? Contact Melissa Burroughs at mburroughs@familiesusa.org