Affordable Care Act (ACA)
The Affordable Care Act provides Americans with the peace of mind that comes from knowing that if they need affordable, comprehensive health care, they can get it.
The high cost of health coverage has traditionally kept as many as 48 million Americans out of health insurance. Passed in 2010, the Affordable Care Act now gives Americans new opportunities to get affordable, high-quality, comprehensive health coverage—many for the first time in their lives.
The Affordable Care Act offers consumer protections for everyone.
By driving down the number of people who are uninsured, the Affordable Care Act helps to control costs for everyone. But the law doesn't stop there. With its first-ever consumer protections for everyone who has insurance, the Affordable Care Act gives you and your family the peace of mind that comes from knowing that:
You have financial protections if you face severe illness.
If you have a pre-existing health condition, insurers can no longer drop you or refuse to cover you.
You can stay on your parent's plan until you turn 26.
Insurers can't charge higher premiums if you are a woman.
Insurers can't sell substandard plans that don't pay for essential health care benefits.
The health insurance marketplace is the foundation of the Affordable Care Act, and it needs to work well.
All Americans can buy high-quality plans in the marketplace, and many qualify for financial assistance. Because the marketplaces are the foundation of the health care law, we work with advocates around the country to ensure that the marketplaces are implemented with consumers in mind and that the consumer experience in the health insurance marketplaces is a positive one.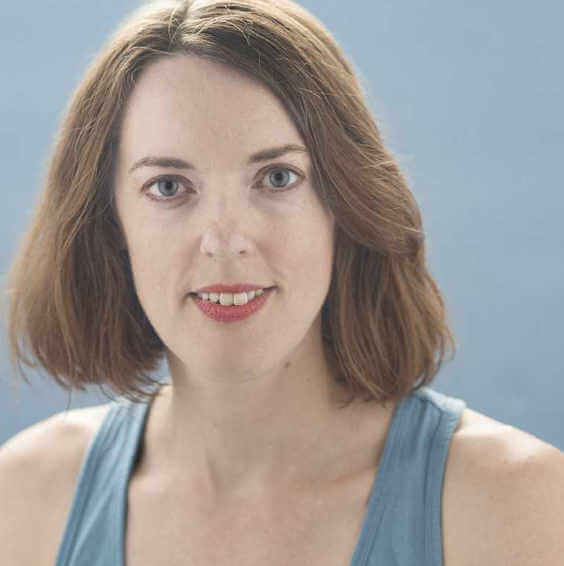 Rachel Hynes, District of Columbia
Rachel was diagnosed with a superficial melanoma at 29 and as a result, no insurer would issue her a... read more
key resources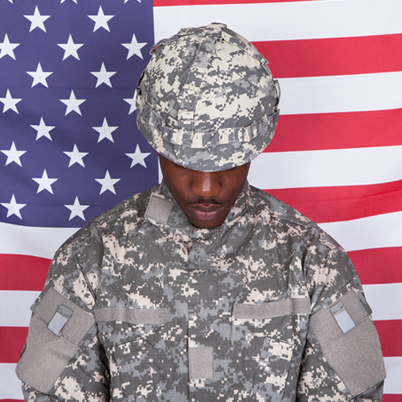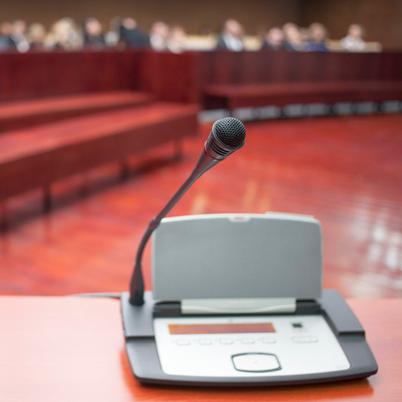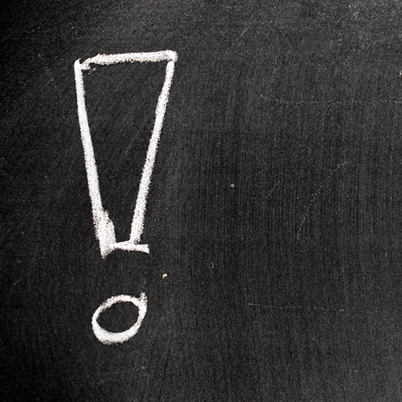 more resources