Medicaid protects middle-class families, seniors, children, and people with disabilities.
One in every five Americans gets their health care through Medicaid. Medicaid includes people from all walks of life—they range from middle-class individuals who have suffered a catastrophic illness, to seniors living in long-term care (70 percent of all nursing home residents rely on Medicaid), to newborns and children. View five social media graphics showing who benefits from Medicaid.
Medicaid makes our health system stronger for all of us.
Medicaid insures one in five Americans and one in three of the nation's children. Medicaid helps people afford doctor visits so that they can stay healthy. And it pays for hospital stays and long-term care. Medicaid helps doctors and hospitals, too. By paying for the health care needs of low-income people, Medicaid reduces hospitals' burden of unpaid care. This helps hospitals and makes the health care system stronger for all of us.
Medicaid is a federal and state program that boosts state economies.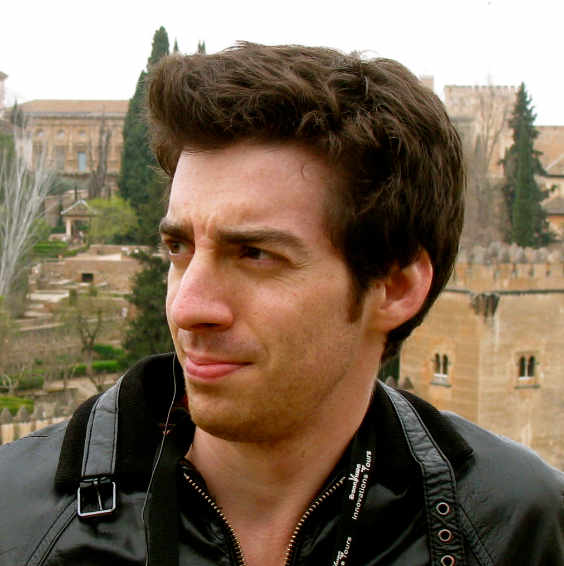 Steve Venick, Tennessee
Steve Venick has had a degenerative, genetic, arthritic condition since he was 12 years old. By the ... read more
key resources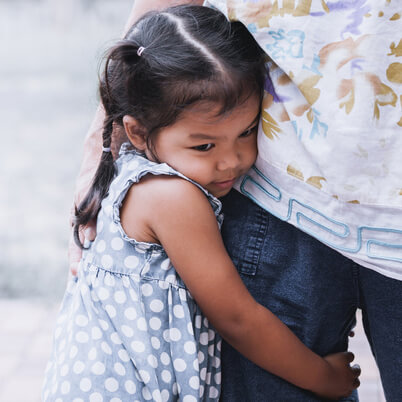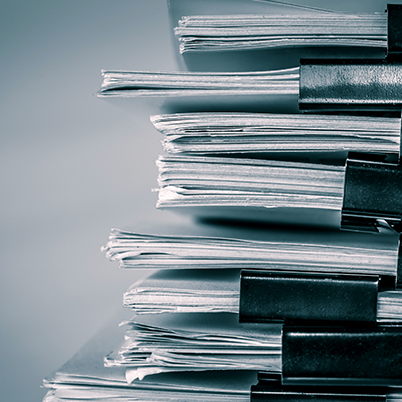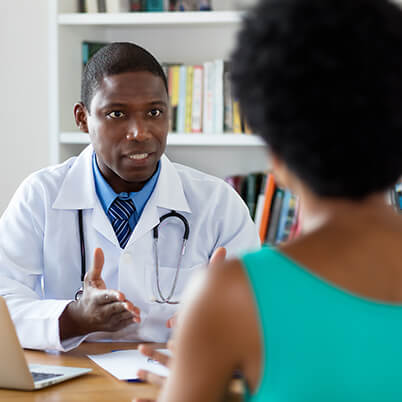 more resources