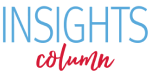 40 States In, 10 States to Go: Medicaid Expansion, A Critical Step to Closing the Health Coverage Gap
After what seemed to be endless years of legislative opposition, North Carolina Governor Roy Cooper finally signed Medicaid Expansion into law on March 27, 2023. So, what does this mean for North Carolinians? An estimated 600,000 North Carolinians who were once uninsured are now eligible for Medicaid and have access to life-saving health care. Yes, it's true, there's still more work to be done, but the expansion of Medicaid in North Carolina shows us that we are headed in the right direction.
North Carolina is the fortieth state in the United States to expand Medicaid under the Affordable Care Act. Its Medicaid programs continue to lose out on millions of dollars in federal funding, and have dreadfully high rates of uninsured families who face poor health outcomes.
It's undeniable what studies have shown, regarding the positive impact Medicaid expansion offers historically marginalized communities. It's proven that Medicaid expansion increases health coverage for racial and ethnic groups, prevents rural hospital closures, and ensures that under-resourced and historically marginalized communities have what they need to be healthy and thrive.
A Missing Piece to Achieving Health Equity? Medicaid Expansion.
Racial & Ethnic Equity
More people are able to gain health insurance in states that expand Medicaid, especially people of color. In 2019, over half of adults who didn't qualify for Medicaid and could not afford private health insurance were people of color. When states expand Medicaid access, uninsured rates for Black and Hispanic communities drop significantly. This means more people have access to critical health care, particularly Black and Hispanic people.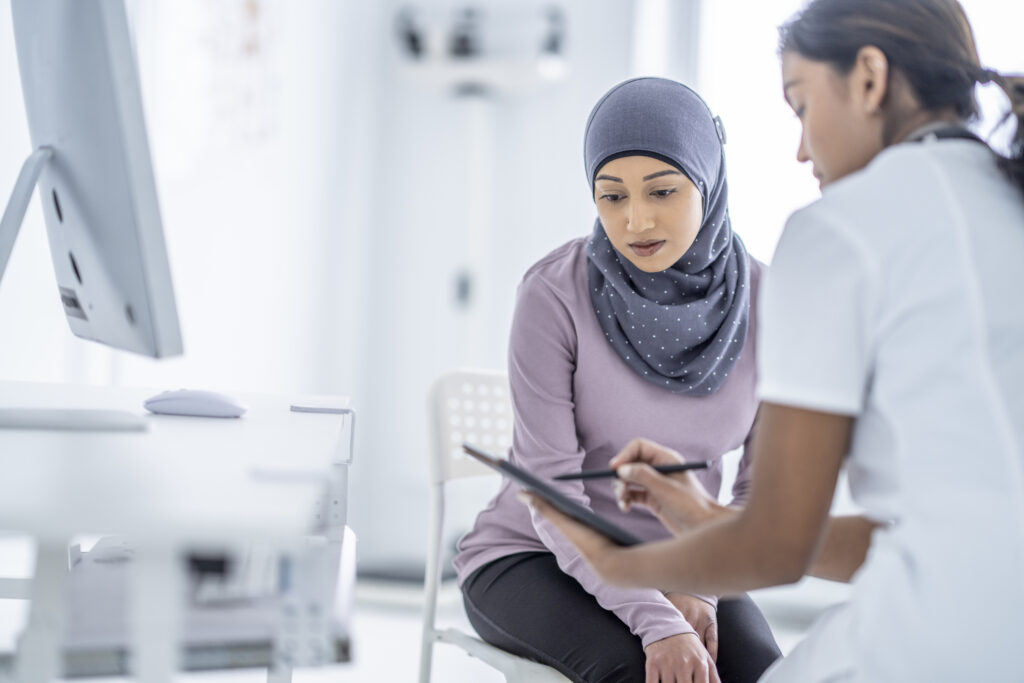 Medicaid expansion benefits communities of color outside of health care coverage too. In states that have expanded Medicaid, Black and Hispanic people are more likely to gain new financial security and economic mobility by reducing or avoiding medical debt and saving money on out-of-pocket healthcare expenses. With fewer bills and medical debt for families, come more opportunities for financial stability and growth.
Rural Health Equity
What about our families living in rural parts of the U.S.? Did you know access to care and insurance eligibility improves for rural residents in expansion states? North Carolina, a state with twice as many rural communities than the national average, will see far-reaching steps towards health equity when Medicaid expansion goes into effect. According to Governor Roy Cooper's office, since 2005, eleven rural hospitals in North Carolina have closed. With Medicaid expansion in full effect, North Carolina will have an additional $525 million of funding each month, with a significant portion going to the support of rural hospitals, preventing them from closing. With fewer hospital closures, North Carolinians living in rural communities will have access to necessary and affordable health care.
Hospitals see higher operating costs in states that have not yet expanded Medicaid. One way Medicaid expansion improves hospital finances, is by extending coverage to uninsured patients who would otherwise qualify for hospital charity care, or who are simply unable to pay their hospital bills. This has a notable impact on rural hospitals which are at particularly high risk of closing, in large part due to uncompensated care.
Rural health outcomes in the United States are generally worse than those in urban parts of the country, and people living in rural America are more likely to be uninsured, or have inadequate insurance coverage. Studies show, states that expand Medicaid see higher coverage rates, resulting in better outcomes.
Health Coverage Among Immigrants
While Medicaid expansion is a significant victory, the fight to ensure that every individual living in the U.S., including undocumented immigrants, has access to the best health and health care continues. Although undocumented immigrants are not eligible for Medicaid, states have the opportunity to expand coverage to this population through Section 1115 waivers. In California, for example, all low-income adults are eligible for health insurance under Medi-Cal, regardless of immigration status. Similarly, in Washington, an 1115 waiver was recently approved to extend Medicaid coverage to noncitizens. More states can follow the lead of California and Washington, which are extending health care and ensuring everyone living in the United States is insured.
There is hope for greater equitable insurance access for immigrant families. For example, The Biden Administration recently announced that Deferred Action for Childhood Arrivals (DACA) recipients will be eligible for affordable health care coverage under Medicaid and the ACA marketplace. Under this plan, hundreds of thousands of DACA recipients will be able to gain life-saving health care.
Mental and Behavioral Health Equity
Mental and behavioral health is an issue area we as Americans are focusing on more than ever and asking how can we better the lives of those who are diagnosed with a mental or behavioral illness. When it comes to accessing treatment, it is necessary to receive financial support from insurance companies to cover the sometimes-staggering costs for mental and behavioral health treatment.
More than one in four uninsured adults are estimated to have a mental health condition. Medicaid expansion has been shown to increase access to care for adults with mental health conditions, in part by increasing the number of health care providers who accept Medicaid. As a result, low-income adults and children experience reduced anxiety symptoms following Medicaid expansion. This alone shows that there is a positive correlation between Medicaid expansion and greater access to necessary treatment programs.
Medicaid Expansion: There's More Work Ahead
Medicaid expansion in North Carolina is undoubtedly a huge win for the state and the country as a whole. But the work doesn't stop here. Coalitions like Southerners for Medicaid Expansion are working to expand Medicaid across the United States. It is up to us to work collaboratively and join forces to support their efforts, and to once and for all increase health care access – and improve health equity – for all people, regardless of race, geography, or immigration status. When we expand Medicaid, we expand the possibility of achieving health equity.
Do you want to join our fight to achieve health equity? Subscribe to the Health Justice Now Network, a national network of state and community-based advocates, and receive a monthly newsletter with our latest updates and announcements surrounding health equity.