COVERAGE AND WHY IT MATTERS
What Is Coverage?
In short, coverage ensures you can afford the care you need to be and stay healthy.
The Benefits of Coverage
Having access to comprehensive, high quality and affordable health insurance coverage allows all people to live a healthy life where they can reach their full potential. At Families USA, "coverage" is our call to action to fix the poor accessibility and affordability of America's broken health care system.
A high quality, accessible and affordable system means you are able to get comprehensive care that improves your health and allows you to stay economically secure.
A  low quality, inaccessible and unaffordable system means that you may not be able to pay for health insurance, and even if you can, it may not cover what you need.
A CORE FOCUS AREA
Coverage is at the heart of Families USA's organizational mission—achieving accessible, affordable and high-quality health care and improved health for all.
Importantly, health justice for all cannot be achieved unless we take bold action to solve the challenges in delivering comprehensible, accessible and affordable care posed by our current system.
FAMILIES USA'S COVERAGE GOALS
Make health coverage
accessible to everyone.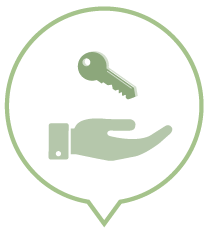 Every child, every family, every individual should have access to quality, affordable health care to achieve health and their full potential.
Make health coverage
affordable to everyone.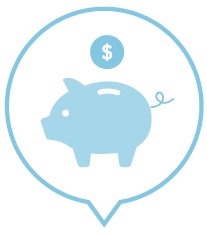 Our health should not depend on our wealth. Comprehensive health insurance coverage is critical to making sure that we do not have to make impossible choices between medical care and things like putting food on the table.
Ensure health coverage is
high quality and includes
the services needed to
promote health.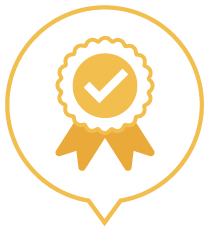 Having access to and being able to afford health insurance means nothing if it not comprehensive enough to address people's needs.
Defend and strengthen
comprehensive health
insurance.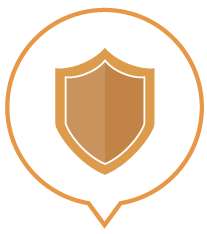 This includes working in a nonpartisan manner with community leaders, policymakers, and stakeholders to identify innovative ways to to ensure health insurance works for all people in the nation.
THE CURRENT U.S. HEALTH CARE SYSTEM
The Problem
Our health care system is low-quality. Learn more.
The Solution
How to make our health care system high-quality. Learn more.
5 RECENT BIG WINS ON THE PATH TO HIGH¬QUALITY CARE
2022
2022, NOVEMBER
South Dakota ballot initiative approves Medicaid expansion.*
South Dakota ballot initiative is the latest state effort to approve Medicaid expansion. South Dakotans' passing expansion at the beginning of November is the crowning achievement of Families USA 2022 Medicaid work. Approximately 42,500 South Dakotans will be newly eligible for Medicaid coverage once implemented next year. Families USA consistently provided stakeholders on the ground with messaging and guidance on refuting anti-expansion rhetoric, which our partners used frequently.
*State Medicaid expansion is happening continuously across the country. It has been, and will continue to be, a key element of insuring high-quality coverage for all families.
2022, AUGUST
The Inflation Reduction Act Is Passed
There were major improvements in federal private coverage subsidies for middle- and low-income families during the COVID-19 pandemic. We are now working to extend those subsidies past the end of public health emergency. The Inflation Reduction Act was a major step in that direction; however, its subsidies will expire at the end of 2025. There is still a need for more permanent improvements.
2022, NOVEMBER
Medicare Coverage of Oral Health
We are at the heart of federal advocacy to expand Medicare coverage of oral health. We continue to work at both the state and federal level to extend coverage to more people, and to make coverage affordable and comprehensive.
2010
2010, MARCH
Enactment of the Affordable Care Act
The Affordable Care Act allowed states to provide Medicaid to families with income up to 133% of poverty, helped millions of middle income families afford private insurance, and provided numerous health insurance rights and protections.
1996
1996, AUGUST
Enactment of the Health Insurance Portability and Accountability Act
The Health Insurance Portability and Accountability Act gave people new health insurance protections when they changed jobs so they wouldn't be subject to preexisting condition exclusions.
key resources