Medicare Oral Health Coalition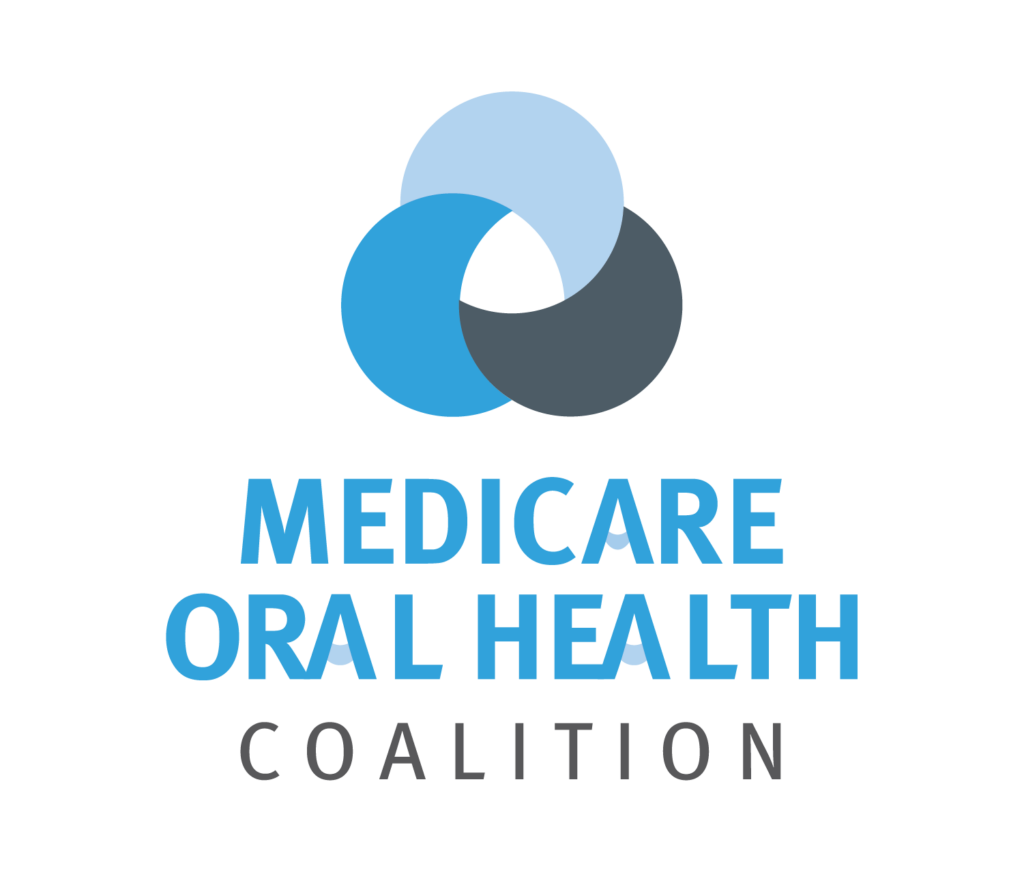 While Medicare was established to provide for the health and well-being of older adults and people with disabilities and reduce medical debt, it leaves out a critical component of achieving these goals — oral health. The Medicare Oral Health Coalition works to ensure that all Medicare enrollees will have affordable, comprehensive oral health coverage as part of their overall health coverage. The coalition represents a broad set of organizations representing consumers, seniors, people with disabilities, patients, providers, industry, social service, and others.
The coalition's formal members currently include Families USA, AARP, National Rural Health Association, National Association of Community Health Centers, American Heart Association, American Diabetes Association, Justice in Aging, Center for Medicare Advocacy, The Arc of the United States, American Dental Hygienists' Association, National Council on Aging, Meals on Wheels, the DentaQuest Partnership, Community Catalyst and the Gerontological Society of America. The coalition also welcomes input and participation from a diversity of other interested stakeholders.
To learn more about what the Medicare Oral Health Coalition is working toward, please see our Guiding Principles.
To understand more about how the Medicare Oral Health Coalition operates, please see our Operational Outline.
To see the Medicare Oral Health Coalition's statement to the 2020 Presidential platform committees on the importance of including Medicare oral health coverage in both parties' platforms, see our Statement to Platform Committees.
Project Contact
We hope you will join us in this effort! To get involved or learn more, contact Melissa Burroughs at mburroughs@familiesusa.org