OUR CURRENT LOW-QUALITY
HEALTH CARE SYSTEM
As of 2022, about 26.4 million people (over 8 percent of the population) remained uninsured in the United States. Millions more are "underinsured", with coverage that does not truly help them afford all of the care that they need. These problems persist because: The cost of coverage is too high for millions of people. Premiums, deductibles, and co-insurance are often still prohibitive. Though temporary federal subsidies bring down costs from time to time, there has been no permanent policy solution.
Many people fall into coverage gaps because:
States have not made Medicaid coverage available to all low-income people,
Federal coverage programs don't cover some immigrants.
Enrollment systems are complicated and their lack of outreach keeps some eligible people from being enrolled.
Inadequate provider networks. Even people with coverage may have difficulty getting care due to inadequate provider networks or because their plans do not cover the benefits they need. For example, good oral health is crucial to staying healthy, but Medicare and many other insurers fail to cover oral health.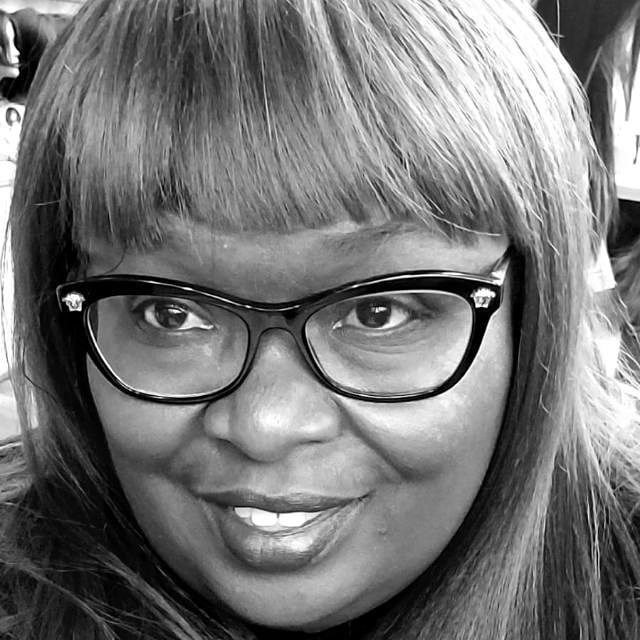 "When you don't have health insurance, it doesn't just affect your health, it affects your quality of life."