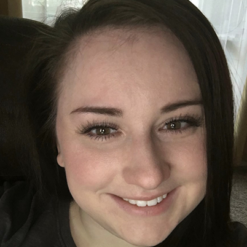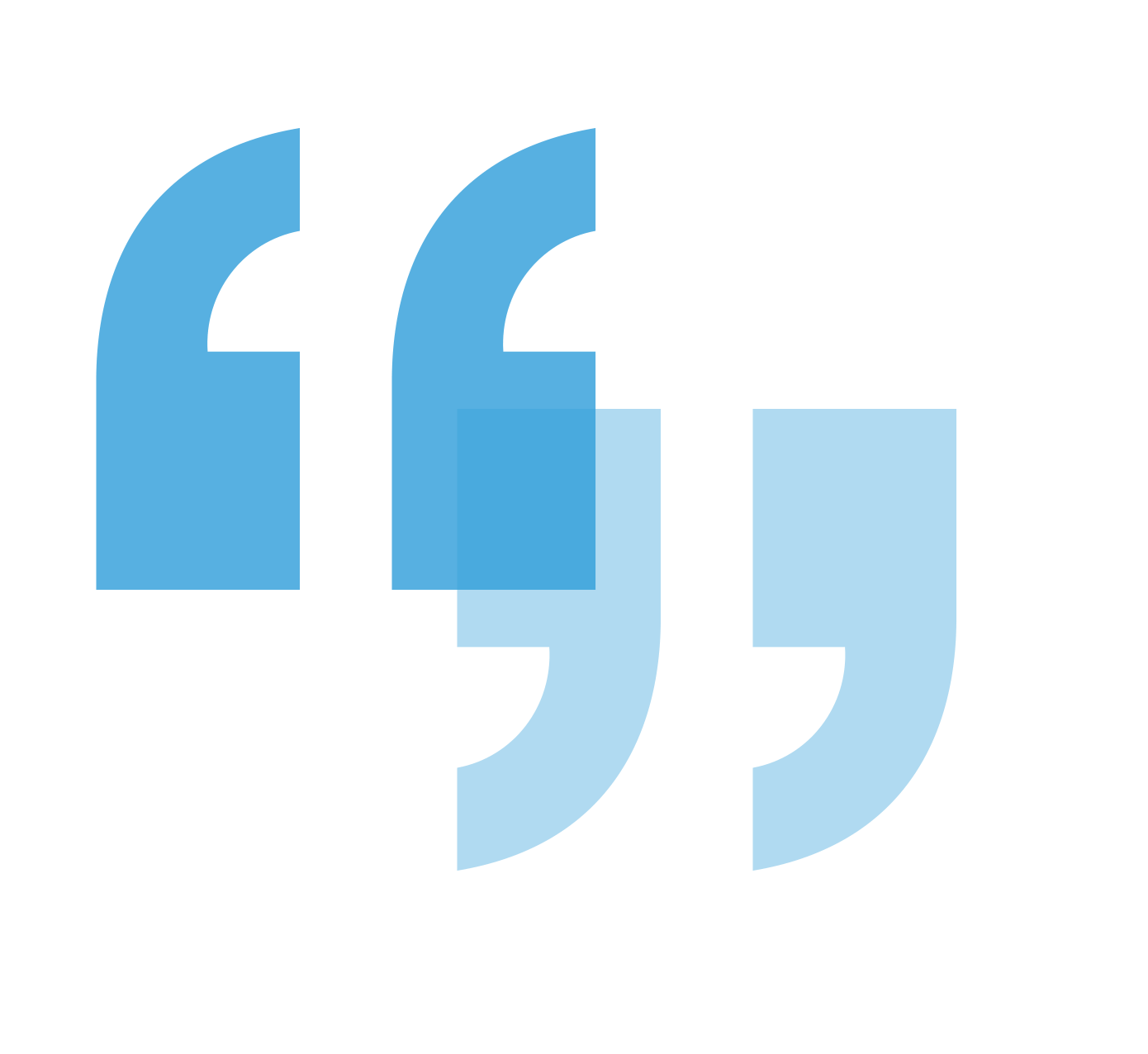 "When you're sick, you feel helpless and now feeling empowered as a patient to use my story and affect real change."
Savanna Braun
Ever since Savanna was three years old, she has encountered a number of problems with her health. She was diagnosed with asthma following her first attack at age three and had difficulties controlling it until she was twelve. She struggled to find the right medication for her—she had to resort to using adult medication as child medication was unavailable.
However, starting at 15, Savanna had a new series of problems. She developed pain issues in both her knees and shoulder. Her sports medicine doctor simply attributed it to a general sports injury—but the problem only continued to worsen. By the time she was 18, she had begun to deal with depression and anxiety in addition to the pain she had been experiencing, and she still didn't have any answers. She brought it up with her primary care physician and came back with a low positive for rheumatoid arthritis. As a result, Savanna was sent to a rheumatologist who, despite her positive result, told her that her pain was in her head and only prescribed her ibuprofen.
A year had passed with her living in pain before her friend encouraged her to see a new rheumatologist. This new rheumatologist diagnosed Savanna with psoriatic arthritis and kidney issues and started her on some medication to treat her psoriasis. However, for many months she struggled finding the right drug that worked for her.
In addition to balancing multiple chronic illnesses and trying to find the right medication, there were struggles with the price of the drugs and getting her insurance to cover the cost. "All of my medication costs combined; it's around $155,000 a year."
One issue she faced was being added on Methotrexate, a drug that needed to be injected for her liver disease, but her insurance company did not want to cover it and wanted her on the pill equivalent instead. She was forced to fight the insurance company over the pill and eventually won. But her struggles with getting her costs covered only continued.
When Savanna's asthma flared up and she couldn't get it under control, her primary care physician recommended she see an adult pulmonologist. She was recommended a new drug, Xolair, but she had to fight six months for her insurance to cover it, despite there being high risks associated with Xolair's alternatives. She was fortunate enough that manufacturers provided coupons for the drugs and that she has low copays, but for those on Medicare or Medicaid, those coupons don't work.
In response to her ordeal, Savanna has been speaking up against these high drug prices. Being able to speak out publicly has allowed her to take her power back and be an advocate for the chronic illness community. "When you're sick, you feel helpless and now feeling empowered as a patient to use my story and affect real change."
Add your voice to those here to improve the health and health care of all American families
SHARE YOUR STORY