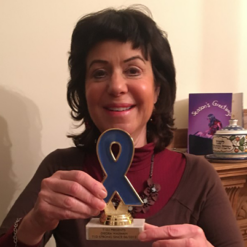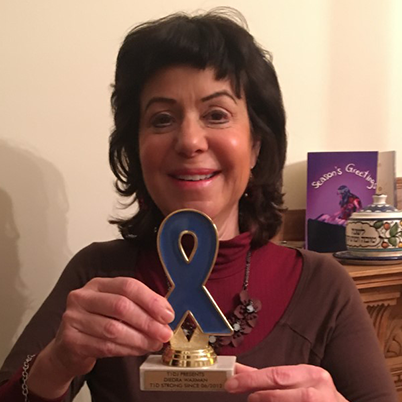 Deidre was diagnosed with Latent Autoimmune Disease of Adulthood (LADA) in 2012, and she's been forced to make major life changes ever since.
Deidre was 60 years old and on Marketplace insurance when she was diagnosed. She went in for her regular annual check-up and got bloodwork done, which showed that her glucose was high. She hadn't felt any symptoms.
From there, it took Deidre 7 months to get a correct diagnosis. Her doctor originally thought she must have Type 2 Diabetes, since it had manifested at age 60, but Deidre knew that wasn't right. She didn't have any of the other characteristics, and she was dealing with a number of other conditions including multiple sclerosis. Finally, she was diagnosed with LADA.
When she was first diagnosed, Deidre was on marketplace insurance, and she kept her insulin costs down as much as she could by altering her diet. However, since she first got diagnosed, the price of her insulin has tripled, and she's transferred onto Medicare which doesn't offer the coverage she needs. In January, her out of pocket costs will be about $210 a month, her deductible is $445, and the list price is $1,500 and only rising.
Deidre now gets half of her insulin from Canada. She says it's easier to just go across the border and get it herself, but of course, during the COVID-19 pandemic, she can't do that. There is one pharmacy in British Columbia that ships insulin to the US, and she has developed a relationship with them. She even recommends that friends buy their insulin with this pharmacy.
Add your voice to those here to improve the health and health care of all American families
SHARE YOUR STORY