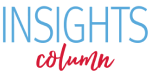 We did it! After over a year of emailing and calling and tweeting and persuading and writing and analyzing, congressional leaders finally listened to their constituents, and passed major legislation to help people afford the medication and insurance they need to live their healthiest lives. The new policies in the Inflation Reduction Act are the largest health care provisions passed since the Affordable Care Act, all the way back in 2010. Medicare can now negotiate drug prices to help older adults and people with a disability, and the tax credits people first received from the American Rescue Plan Act will help them afford insurance for another three years. 
The Inflation Reduction Act fundamentally changes the balance of power Medicare has when spending our tax dollars on prescription drugs. Congress will be creating a list of the fifty most expensive drugs available that meet specific criteria, such as having been on the market for a while, being brand-name and having no generic equivalents. In batches of ten to 15, Medicare will negotiate the list, creating lower prices for people who rely on Medicare for their health care. These lower prices for people with Medicare have the potential to help people with private insurance as well. Most insurers view the price Medicare pays as a benchmark, the absolute rock-bottom payment that drug companies will take for their drugs. With that benchmark lowered, other insurers will be empowered to demand better prices for their customers too.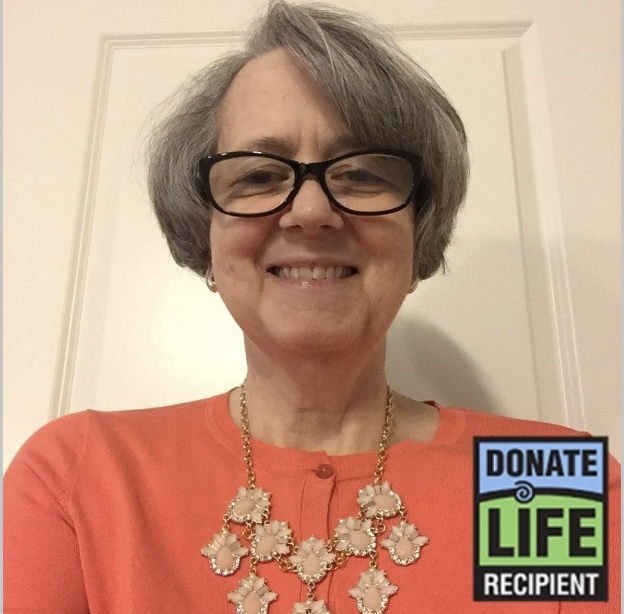 Catherine Horine, a double-lung transplant, on what the new legislation will mean to her: "It means a lot. My anxiety will go down, hopefully it will keep a roof over my head and food in my refrigerator for a longer period of time. It's a big deal. It means my life, really." 
Insulin is one specific drug where lower prices will help millions of people in America. Insulin costs are through the roof, and people are suffering for it – which is why a cap on insulin prices for Medicare was so important, in addition to the other drugs Medicare will negotiate prices for. Deidre Waxman, a Medicare beneficiary who needs insulin to keep her rare condition under control, regularly drives to Canada from her home in Newton, MA to buy her insulin because she can't afford it in the US. This drug saves lives and it is high time older adults and people with disabilities can afford it, regardless of their income. Congress made the right move in creating an insulin cap at $35 for those in Medicare. 
The other major improvement to health in the Inflation Reduction Act, the extension of important tax credits that help people afford insurance, is just as necessary and timely. These premium tax credits were created by the American Rescue Plan Act, and they were set to expire at the end of 2022. If they had, people's health insurance premiums would have become hugely more expensive– by as much as 53 percent. The Department of Health and Human Services just announced that, in part because of the American Rescue Plan Act's tax credits, more people have health insurance than at any other time in history. That's amazing, but in order to keep that progress, we need these tax credits to stay in place, especially as the COVID pandemic continues and we face a new public health emergency. Thanks to the Inflation Reduction Act, we now have those tax credits for another three years, helping people stay insured for now.  
The policies passed in the Inflation Reduction Act will not solve everything. We still have so much more work to do. Chief among those things, Congress must make the expanded tax credits permanent, instead of just extended for three years. Medicaid must be extended to people who need it in every state that hasn't expanded Medicaid yet. Our maternal health crisis must be addressed. Older adults and people with disabilities need access to oral health care through a Medicare dental benefit. But we can take a moment, right now, to celebrate what we have accomplished. With these foundations laid, we will continue advocating and building to a future where everyone can achieve the best health and health care, regardless of who we are, where we are from, or what language we speak.