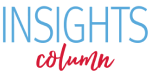 We're in a pivotal moment for the health care of millions of people. We always seem to be in a pivotal moment lately, don't we? The COVID-19 pandemic has changed so much about our lives, but one narrow silver lining is that it has put us on constant alert for opportunities to make real change and ensure we are able to "build back better," the title of the plan laid out by the Biden administration. We have that opportunity right now, and we have to hold Congress accountable for bettering the lives of their constituents. Call your representative and tell them that we need strong and effective reforms that will help people afford their health care.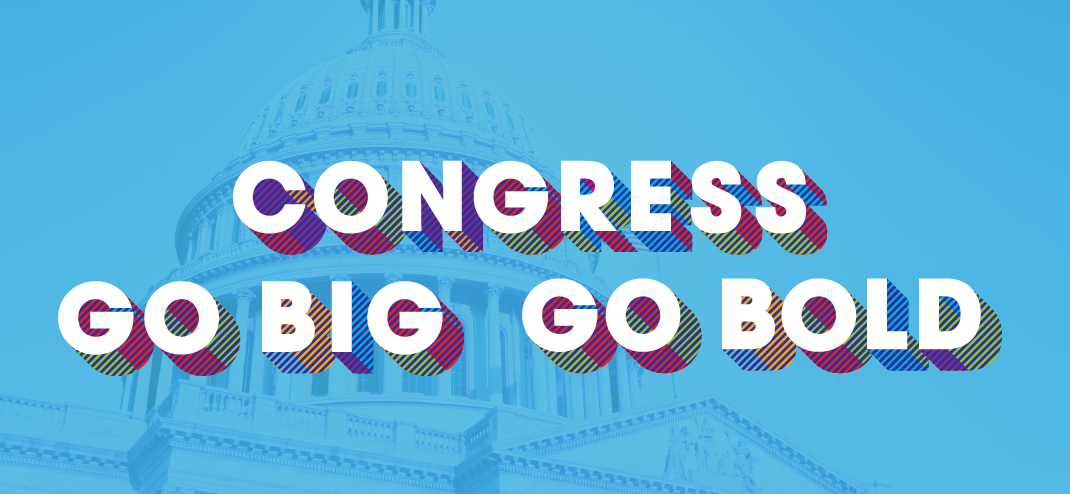 In order to actually "build back better," we need stronger foundations. The policies that Congress must keep in their next major package are ones we know can help millions of families. People across the country have strongly supported making coverage more affordable, allowing Medicare to negotiate drug prices, and adding a dental benefit to Medicare since long before the pandemic. The problems these policies tackle all disproportionately hurt people of color, furthering racial disparities fueled by discriminatory policies across sectors. The only difference now is we cannot build anymore on faulty foundations. Congress has the opportunity right now to pass these essential policies so that we can continue building on them to a future where everyone can achieve the best health and health care, regardless of who we are, where we are from, or what language we speak. Tell your representative that making health insurance, prescription drugs, and oral health care affordable and accessible for families is their responsibility.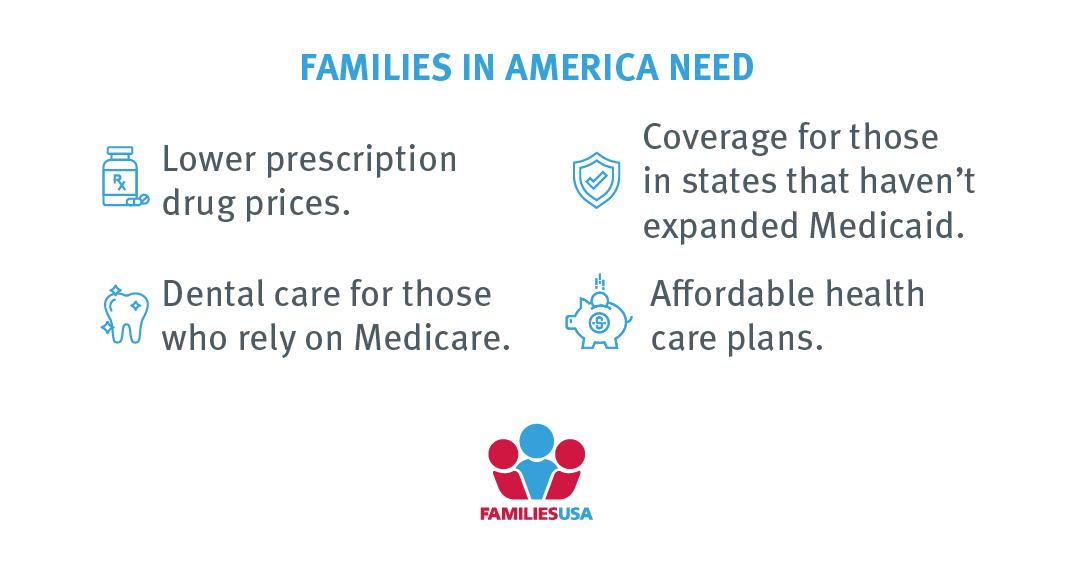 Health insurance affordability was tangibly changed by the Affordable Care Act, allowing states the option to extend Medicaid to more people who need it, and allowing individuals to purchase relatively inexpensive insurance on their own terms. That affordability was bolstered in March 2021 by the American Rescue Plan's increased and expanded Premium Tax Credits. Those improvements have helped close to 3 million more people afford insurance but they'll expire next year without action. Congress has the ability to make these improvements permanent in their major package, their budget reconciliation. Separately, 12 states have still refused to expand Medicaid, particularly harming Black, Latino and Indigenous communities, especially in the South. In expansion states, the availability of Medicaid coverage has decreased cancer deaths, poverty rates and evictions. Congress has the ability to extend coverage to these vulnerable populations, people who need coverage to access necessary health care. Millions of people now rely on the tax credits to afford their coverage, and millions more in non-expansion states can't even afford that. Congress has the power to make this right.
Coverage isn't the only place where Congress can act to make health care more affordable. Families are burdened by outrageous prescription drug prices. There are so many stories of people needing to make sacrifices to pay for their necessary and life-saving medication, and tragically many stories of people who were unable to afford their medicines and lost their lives. Moreover, communities of color are disproportionally hit by high prescription drug costs, because they have higher rates of chronic conditions, fueled and worsened by discriminatory policies in other sectors like employment, housing and education. In this next package, Congress should keep in provisions from the Elijah E. Cummings Lower Drug Costs Now Act, allowing Medicare to negotiate with drug companies for the prices they are allowed to charge both people who rely on Medicare and those who don't. The potential savings of these provisions are over $81 billion each year, and they could go to making other kinds of health care more affordable.
One place those savings could have the most effect is in adding a dental benefit to Medicare. Dental care is the number one medical service people in America skip due to cost. Without a Medicare dental benefit, nearly half of people on Medicare  do not visit the dentist. Among Black Medicare beneficiaries, that rate was as high as 71 percent. Adding a dental benefit could allow 60 million people to get important dental care and help close terrible gaps in care based on race.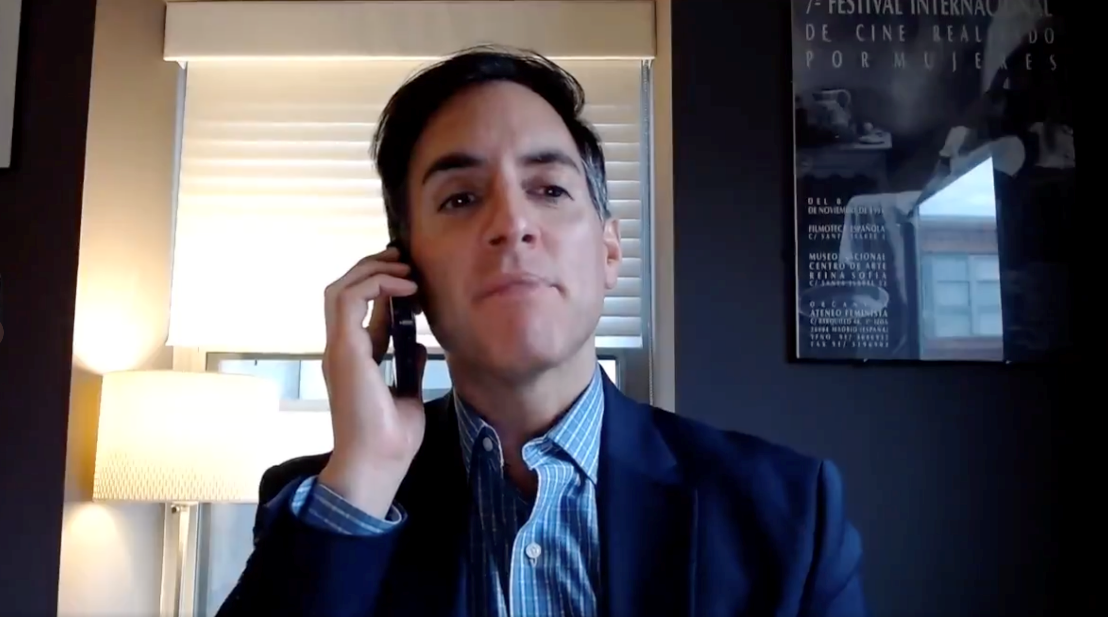 Our Executive Director Frederick Isasi called his representative. Let him show you how easy it is!
These reforms will not solve every issue with our health care system. There is so much work to be done. But in order to "Build Back Better" as our leaders are saying they want to do, we have to have a strong foundation. The COVID-19 pandemic showed that the foundations of our health care system are faulty and it is Congress's job to reinforce them. And that is why we need to act. Congress needs to hear from you that you support these important reforms. Remember, they work for you and there's no time to waste.