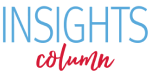 If you struggle to understand what your health insurance policy covers and how much you will have to pay for medical care under your plan, you are not alone. Most Americans who have coverage in the private insurance market do not understand their current coverage or other plans that may be available to them. This is largely because many insurers do not provide clear, easy-to-understand information about the health plans they sell.
New requirements under the Affordable Care Act will help consumers better understand their coverage and make more informed decisions when purchasing health insurance. Under these requirements, all private health insurers must provide a standard, concise, and clearly written description of health plan benefits, limitations, and costs called the Summary of Benefits and Coverage form.
Although this requirement provides consumers with vital protection, it is currently under attack. As the Department of Health and Human Services finalizes the rules for providing the Summary of Benefits and Coverage form, some insurance companies are asking to be excused from the requirements and are pressuring the Department to strip important information from the form. For example, insurers don't want to provide coverage examples to show approximate costs for commonly needed medical care, such as breast cancer treatment. This is especially problematic considering that focus group testing showed that consumers found the coverage examples to be one of the most valuable components of the form. Insurers also want the Department of Health and Human Services to delay the date that consumers begin receiving the form by almost two years.
When coverage documents are confusing or misleading and insurers are not held accountable for clearly describing the plans they sell, consumers are at risk of purchasing policies that do not provide the coverage they need, only to figure this out after it is too late. A national survey found that 23 percent of cancer patients in private insurance plans felt that their health insurance provided less coverage for cancer treatment than they expected it would. Additionally, 13 percent reported that their plan did not pay anything for care they thought was covered.
The Summary of Benefits and Coverage form will provide an immediate and urgently needed benefit to American families. It will help those who currently have coverage to better understand the benefits they are entitled to, and it will enable those seeking coverage to compare plans more easily so they can find coverage that best meets their needs. We cannot let these vital protections be weakened. No insurer should be excused from full compliance, and the availability of this new form must not be delayed. All Americans should have the right to understand their health insurance policies and coverage options.
As key decisions about implementing the Summary of Benefits and Coverage requirements are made in the next two to three weeks, send a message  to the Department of Health and Human Services, the Department of Labor, the Treasury Department, and the White House, urging them to continue their work to improve consumer rights by protecting this important provision of the Affordable Care Act.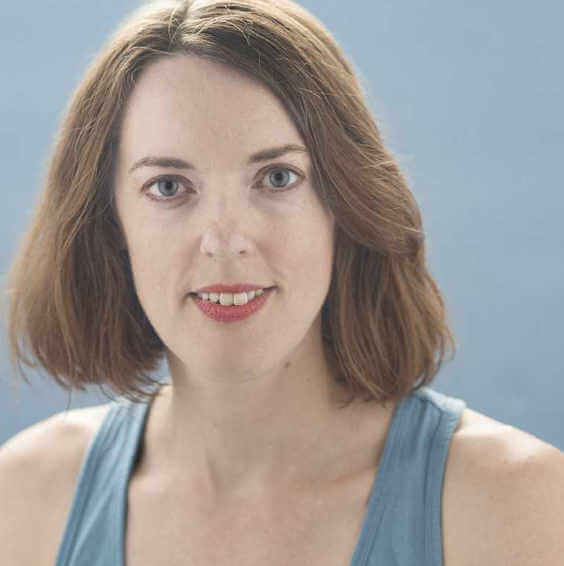 Rachel Hynes, District of Columbia
Rachel was diagnosed with a superficial melanoma at 29 and as a result, no insurer would issue her a... read more