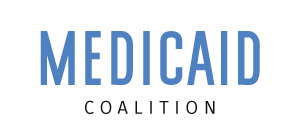 Families USA is the founder and convener of the Medicaid Coalition. The Coalition has an informal membership of over 600 organizations with a shared commitment to ensure that all Americans have equal access to high-quality, affordable health care.
For more than two decades, the members of the Medicaid Coalition have worked to protect Medicaid from ongoing legislative and administrative threats, expand the program to cover more low-income people, and improve it so that it is fiscally strong and able to deliver the highest quality of care to as many people as possible over the long-term.
The diverse and influential membership presently includes organizations representing: seniors, women, children, families; disease and disability organizations; health providers; hospitals and community health centers; communities of color; faith-based communities; anti-poverty groups; labor and many other multi-issue advocacy organizations.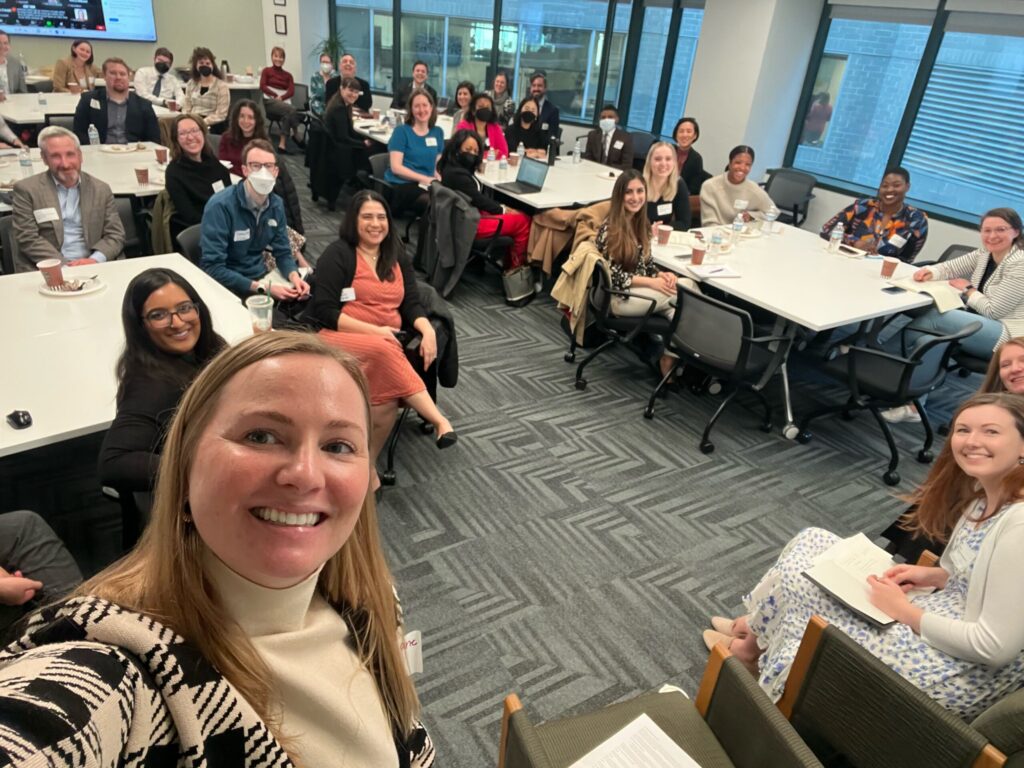 Medicaid Coalition Documents
Letters signed by members of the Medicaid Coalition and their networks
December 12, 2019
Families USA led a letter signed by 61 health care stakeholders that was sent to senate leadership expressing strong concern with S.2765, the Bipartisan Congressional Budget Reform Act. This legislation, sponsored by Senators Enzi and Whitehouse, contains language that could force Congress to enact deep cuts to health care programs that are vital to the health and wellbeing of hundreds of millions of people in our country. We urge leadership to not bring this proposal to a vote in the senate.
July 12, 2018
Families USA led a letter signed by 100 national organizations and nearly 100 organizations representing 29 states (over 200 overall) to congressional leadership urging Congress to protect critical health programs and reject proposals like the one released last month by the Heritage Foundation that would cut Medicaid and repeal the Affordable Care Act. These organizations represent patients, providers, the faith community, labor, and other stakeholders who are asking Congress to set aside an agenda of undermining progress we have made, and to instead work together to find real solutions to the continued problems in our health care systems.
January 25, 2018
Letter to Congress to move on from attacks on safety net
December 18, 2017
Letter focused on health crises in Puerto Rico and U.S. Virgin Islands and providing relief through Medicaid
May 31, 2017