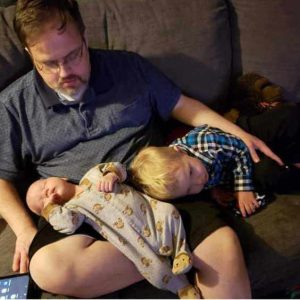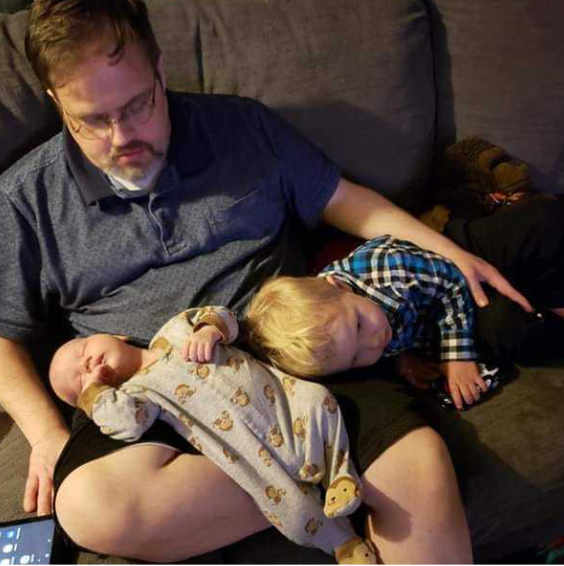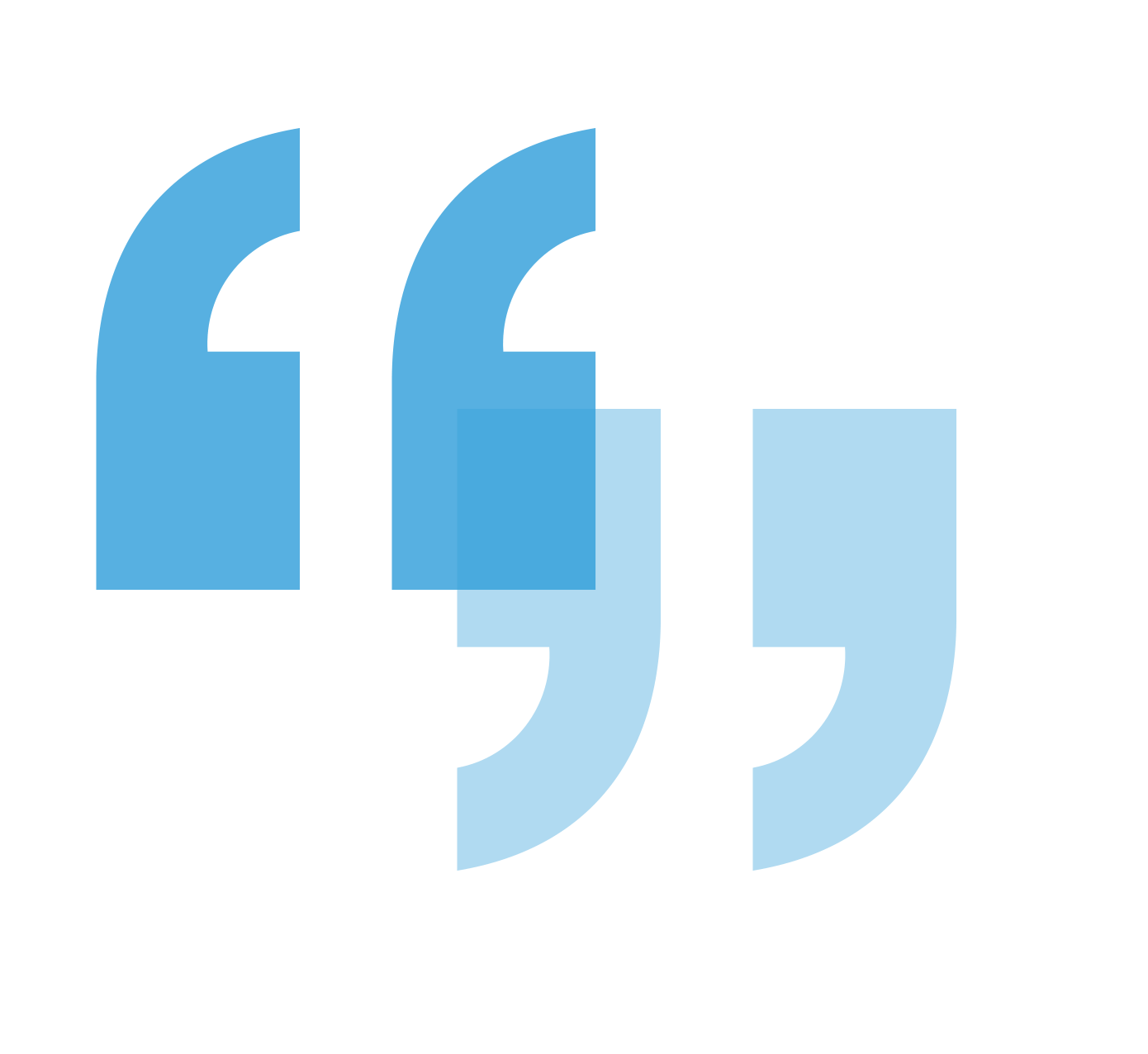 I wouldn't be here without the ACA. My two children would not have a chance to be born… It gave me my life, it gave me family.
Paul Gibbs
Paul Gibbs was born in with a serious medical condition in both kidneys, which required him to have 9 surgeries before he was 5 years old.
When he eventually needed a kidney transplant as an adult, he was uninsured, as it was very hard for someone born with serious medical issues to get insurance before the passage of the ACA. Paul had to rely on Medicare and Medicaid for the $79,000 surgery, but before he could even apply to Medicare, the insurance forced him to undergo 3 months of dialysis just to qualify, against the recommendation of his doctors. Paul was diagnosed with late stage kidney failure toward the end of the 2008, and couldn't get his surgery until July 2009, despite his doctors saying he was fit for surgery the next day.
Thanks to the protections of the ACA, he was able to transition to private insurance within a few years and have his pre-existing condition protected.  Because of this he is still here and his two sons (3 years old and 4 months old) had a chance to be born.  The 4 month old was born with a kidney condition that requires surgery. Without ACA protections, he would be branded for life and it would be nearly impossible for him to get insurance as an adult. Paul's son had surgery on Friday, June 21, 2019, to prevent his right kidney from deteriorating more than it already has. The surgery went well and little Peter is recovering well.
Paul credits the ACA with allowing him to live his life. "I wouldn't be here without the ACA. My two children would not have a chance to be born… It gave me my life, it gave me family."
Add your voice to those here to improve the health and health care of all American families
SHARE YOUR STORY