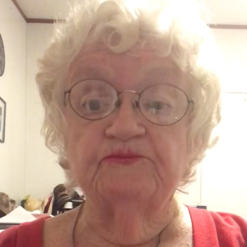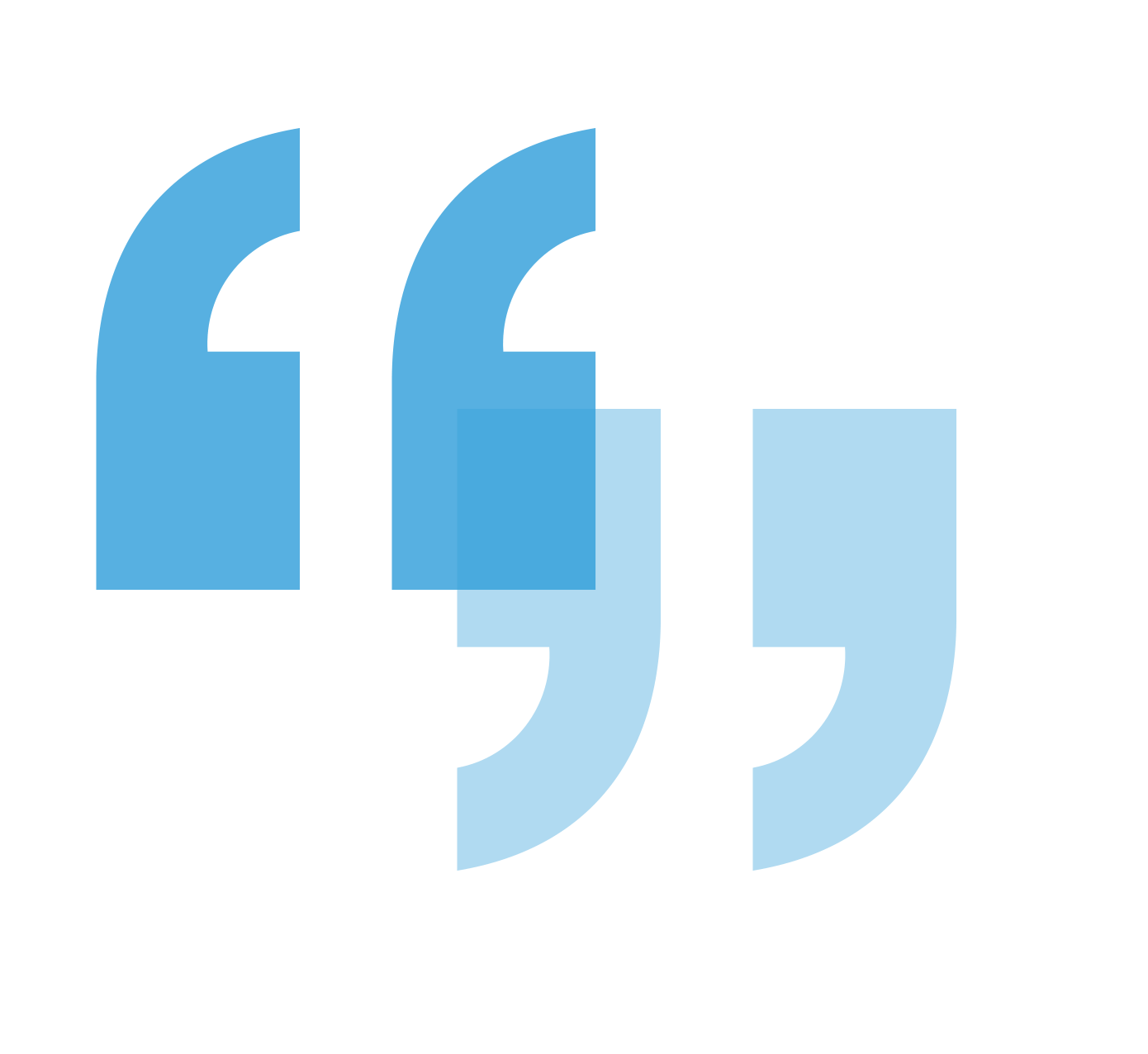 The rich shouldn't get it all. It makes sense. Low-income, middle-income, and high-income people all need dental care – so why should we discriminate? Oral health could ruin the rest of your health.
Martha has not been able to address her oral health issues because she has competing bills to pay. She is insured through Medicare and a pension plan she received through her late husband while he worked as a postal worker. Neither covers dental care. The last time she had dental insurance was when her husband was still alive in the 90's, during which she was able to get all but four of her teeth removed and dentures for $3,000 out-of-pocket.
It's been nearly 2 decades since she has been able to upgrade her dentures. She says they are not as tight as they used to be, even with the good glue. It causes food to get underneath her dentures. She tried to purchase new dentures by charging it on a credit card but was denied because she has no credit from not using a credit card in recent years.
She says it was because she had braces when she was younger that ruined the roots of her teeth, causing the removal of all of her teeth in her later years. Of the 4 that were left, she had to get one more removed because of a cavity gone too far. She paid for it without insurance. She says the 3 teeth she has left desperately needs cleaning and a check-up.
It is very hard for her to prioritize getting dental care when she has so many competing bills to pay. Most recently, she has had to undergo treatment for both kidney stones and a sepsis infection. She has also had to pay for a roof repair after a recent hail storm.
Ongoing is caring for her 44-year-old son who has severe autism and compromised bowels. His dual coverage through Medicare and Medicaid covers most expenses, but the co-pays for medicines add up. She also spends a lot of time managing the Home and Community Based Agency she founded to fund her son's independent living. He lives on his own, with the additional support from a section 8 voucher, and a nurse hired through the agency. She is having trouble finding a nurse for her son given the low salary the agency can offer. The Home and Community Based Medicaid waiver offers sufficient dental coverage for her son, offering up to $1,000 worth of dental work. She says his teeth are in good shape so he only needs cleanings.
She also shared a story about her younger son not having dental coverage while he was still under their health insurance, and therefore put off checking out an infected tooth until needing to check into the emergency room. "If you don't take care of it now, you have to go to the hospital later and it ends up costing even more!"
In regards to offering equal access to dental care, she says "The rich shouldn't get it all. It makes sense. Low-income, middle-income, and high-income people all need dental care – so why should we discriminate? Oral health could ruin the rest of your health."
Add your voice to those here to improve the health and health care of all American families
SHARE YOUR STORY