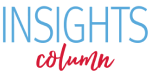 South Dakotans love their neighbors. That's why they voted to make Medicaid accessible to more families 
South Dakotans proved that they love their neighbors on November 8, voting yes to pass Amendment D, allowing more of their family, friends and coworkers access to health care through Medicaid. Public awareness campaigns like the Love Your Neighbor tour convinced voters that almost 45,000 South Dakotans making less than $19,000 a year who previously did not have health coverage  needed this option. This is a major victory for residents who recognize that their state is healthier when everyone is covered.  
Ensuring that more families have access to Medicaid is vital. The South Dakotans Decide Healthcare campaign, aimed at urging voters to vote "yes" on Amendment D, featured Sarah Rose of Pierre who spoke about being newly married, working and raising a small child when she was diagnosed with leukemia. "Our jobs didn't offer health insurance and we weren't making enough to afford it ourselves," she said. After receiving her first hospital bill, which was over $70,000, she wondered:  how are we going to pay it? Since South Dakota doesn't have Medicaid expansion, she said "the bills kept coming, and now I'm filing for bankruptcy. I feel robbed of my whole life."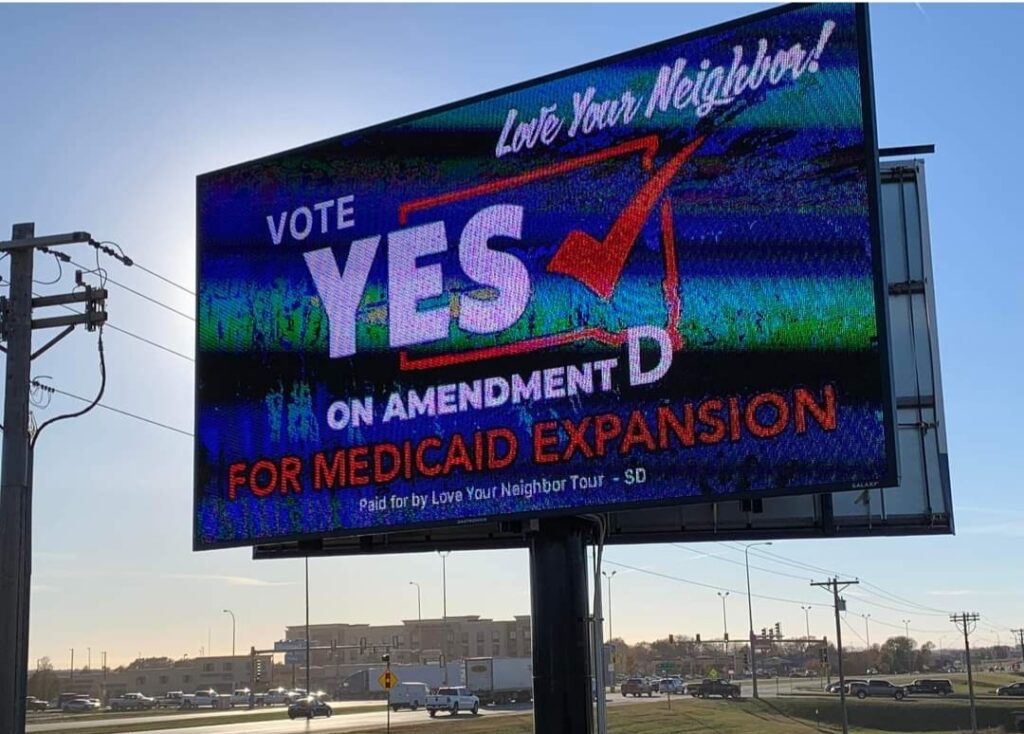 South Dakota almost didn't make it to the finish line on Amendment D. Policymakers previously stood in the way of uninsured South Dakotans gaining access to vital coverage, despite successful campaigns in neighboring states that led to healthier residents.  But South Dakotans demonstrated that they strongly believe that expanding health coverage is a priority for the state; and that policymakers should not play politics with people's health. So they voted to ensure that the state has a health care system that works for everyone, from Sturgis to Sioux Falls.  
Amendment D's passage in South Dakota is a signal to other states that extending Medicaid remains a popular and important solution to help save lives and protect families' pocketbooks. North Carolina, Wyoming and Alabama are all on board to follow through with the progress they have recently made improving Medicaid access.  We can only hope that South Dakota serves as proof that expanding Medicaid is a winning issue.  
Congratulations to everyone who fought to make this happen, especially our friends from the Love Your Neighbor tour. The tour, organized by an inter-faith group led by Sister Lynn Marie Welbig, brought awareness to the benefits of improved access to Medicaid for working-class and rural communities. The media coverage this dedicated group generated and its online presence played an integral part ensuring almost 45,000 hardworking South Dakotans are now able to receive health insurance through Medicaid and access critical, life-saving care.