Senate Health Care Repeal Bill Means Job Loss
As Senators craft their Affordable Care Act repeal bill, they should remember that there are large economic and employment consequences to cutting and restructuring the nation's health care system. The recently-released bill would cut funding and consumer protections, increase the number of uninsured, and cut federal Medicaid funding by over $800 billion.
Our graphics below show how many jobs would be lost in a handful of hardest-hit states. Those are big job losses. While the bulk would be in the health care sector, the job losses would ripple throughout state economies. Virtually all states would feel job losses to some extent and that's not good news for state economies.
Arizona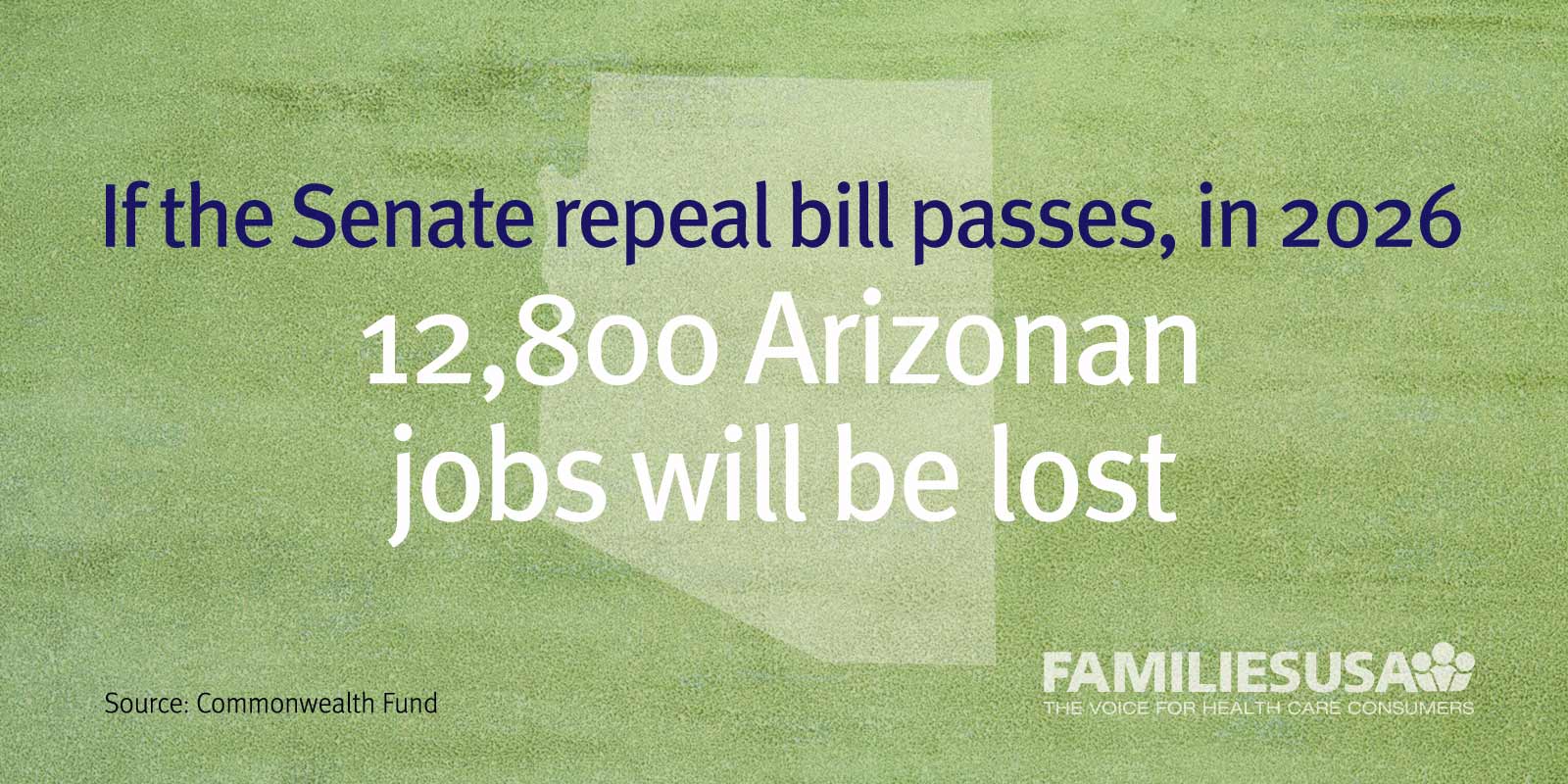 California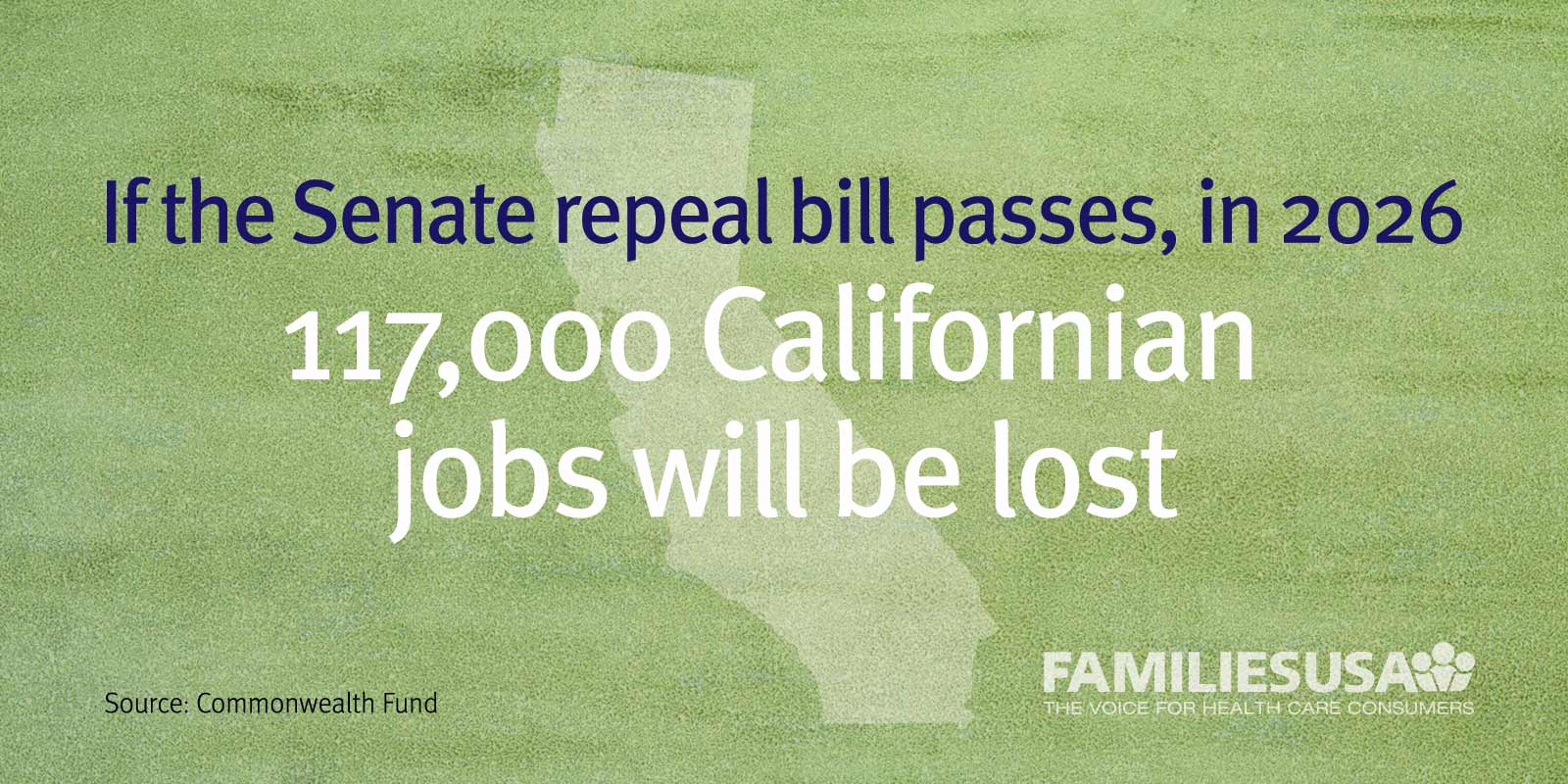 Iowa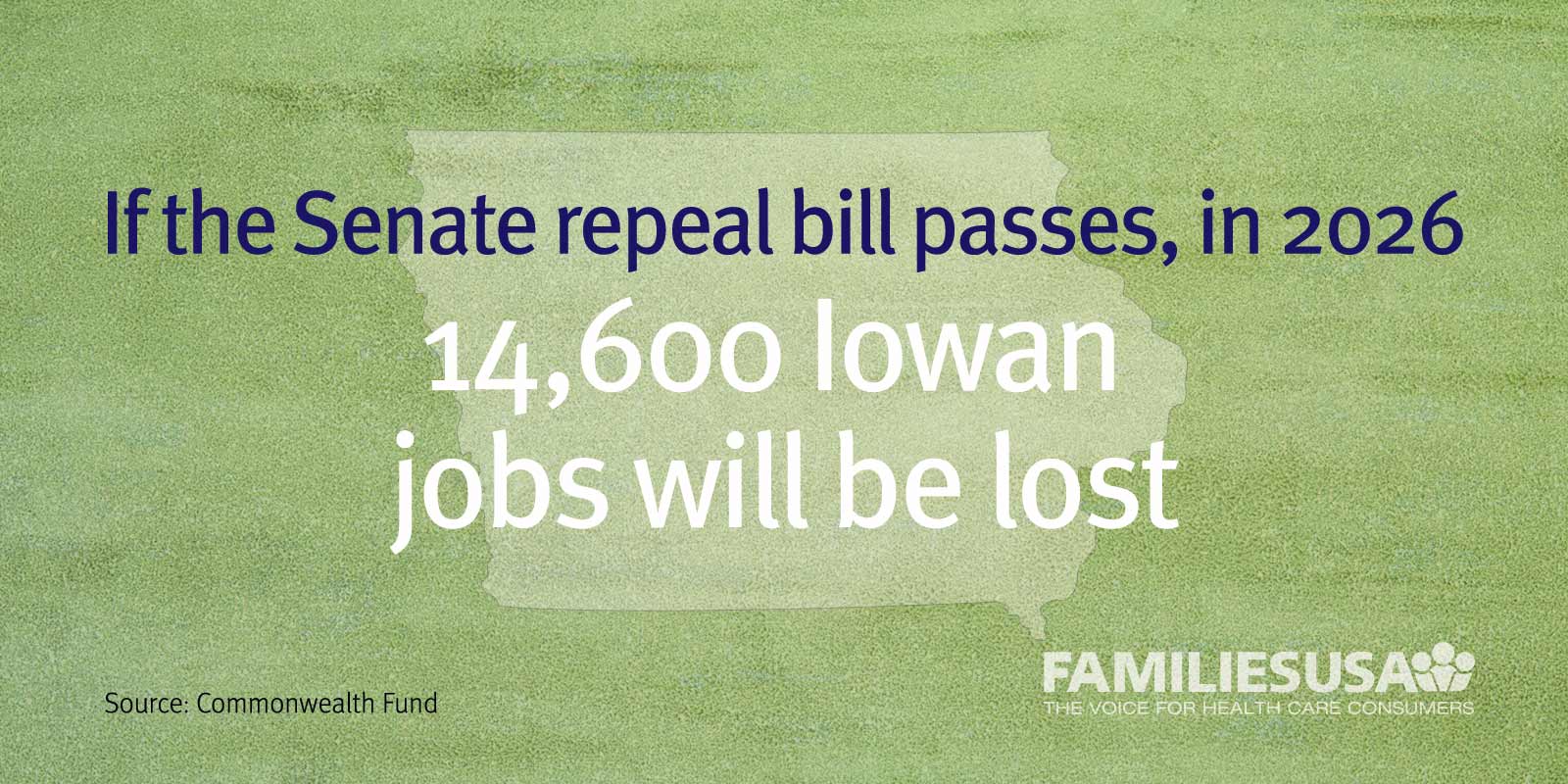 Louisiana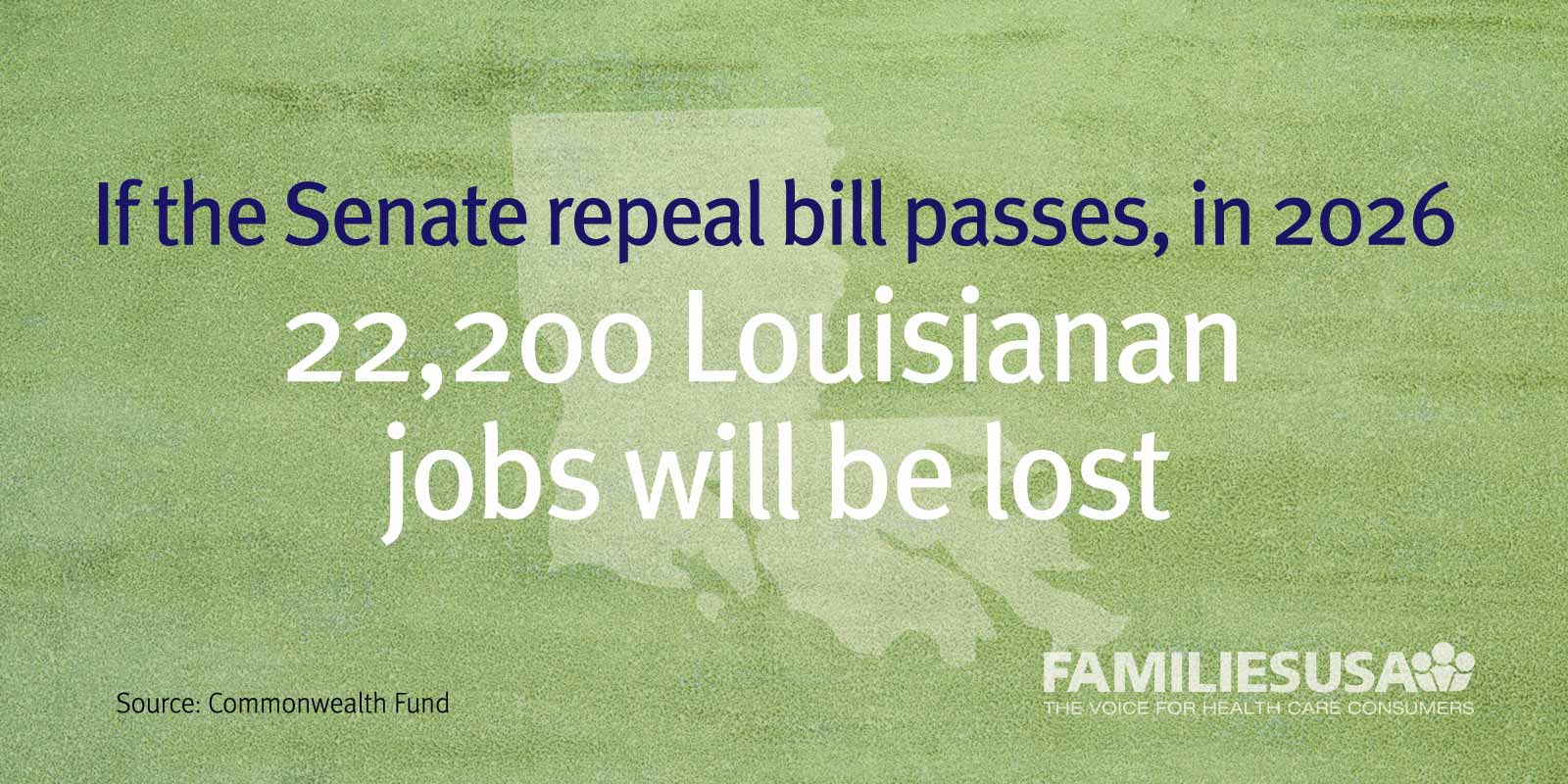 Maine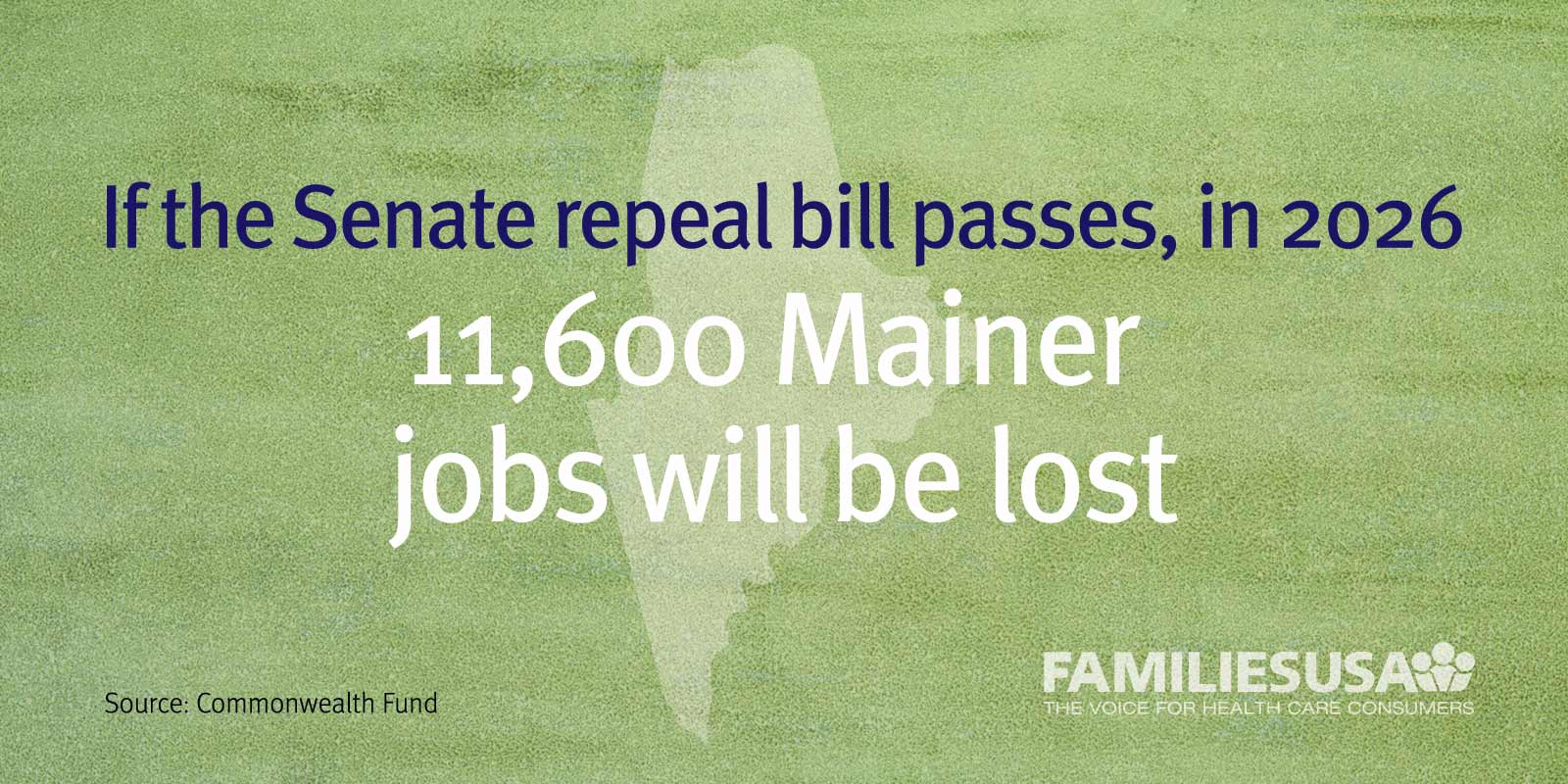 Ohio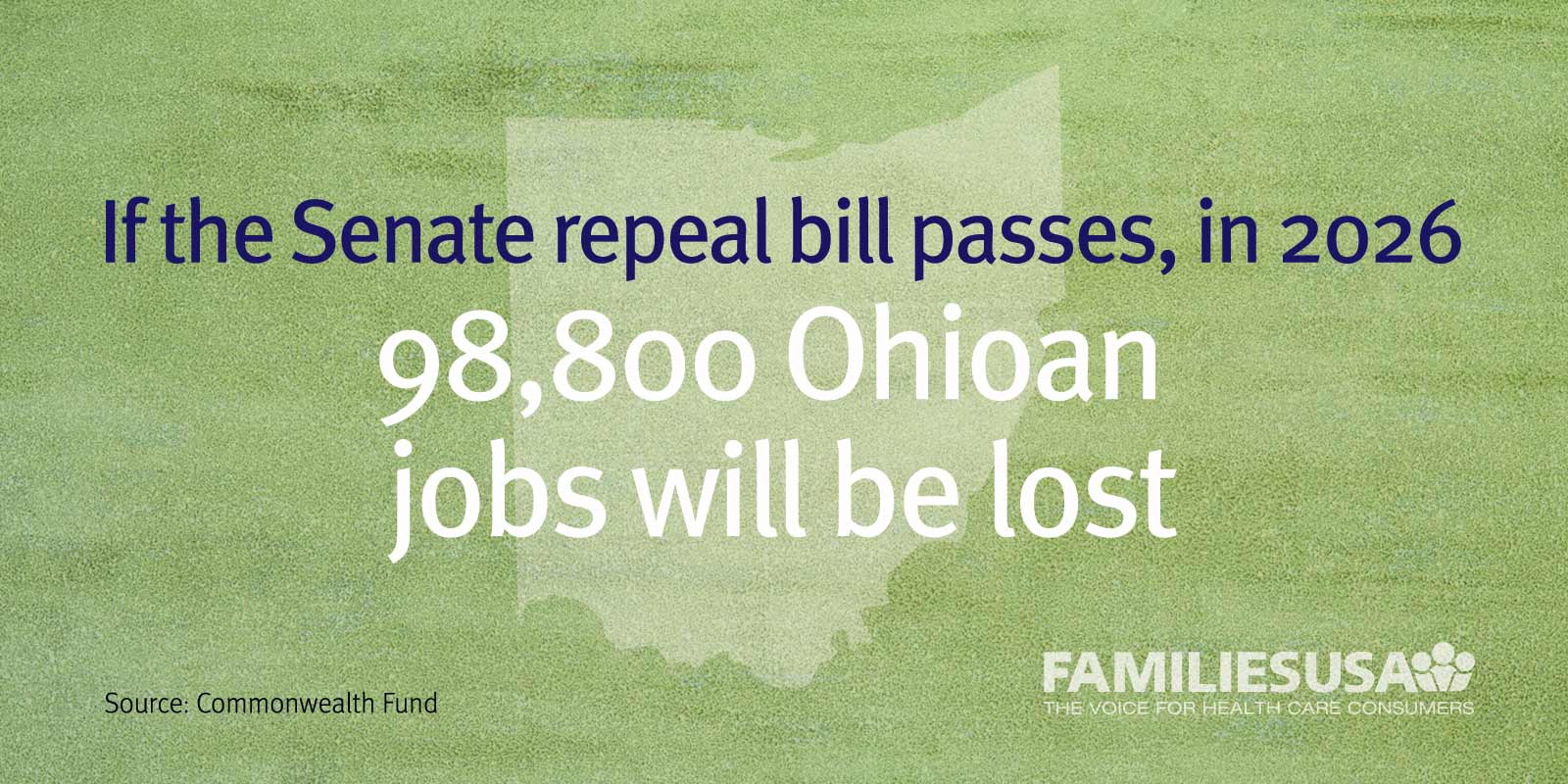 West Virginia