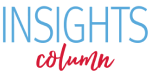 Public Supports Better Insurance Coverage for Dental Care, Survey Finds
Mouths matter—that is the finding in a national survey on public support for dental coverage.
More than 80 percent of people who were asked said they supported providing publicly-funded dental care assistance to low-income adults and families, and even more support coverage through Medicare, according to a Families USA survey of 1,000 likely voters conducted by GS Strategy Group and PerryUndem.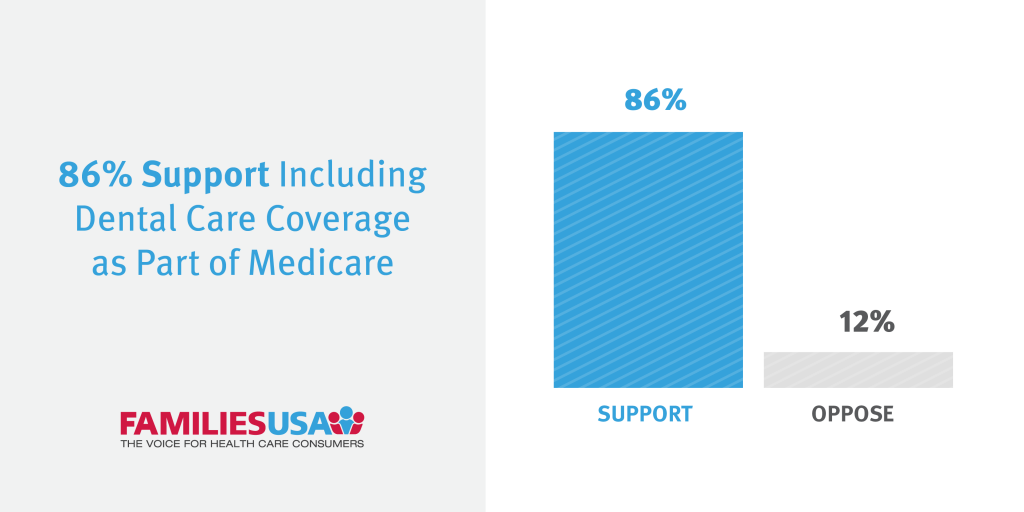 Health insurance coverage of dental care is inadequate or too expensive for millions of people
Without coverage, dental care is often completely unaffordable. Yet millions of people are unable to access dental coverage because many employers don't offer it and private coverage is often too expensive.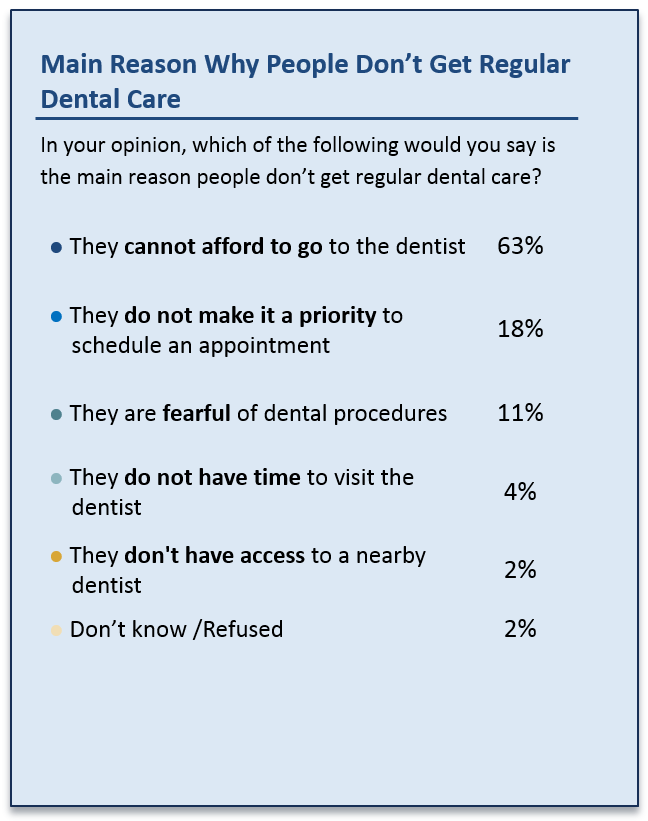 n fact, most seniors are currently uncovered, and thus at risk for tooth decay, other serious medical problems, and high out-of-pocket expenses for people living on fixed incomes.
The current lack of a Medicare dental benefit and the patchwork of Medicaid dental programs across the states create a gap in coverage that leads to larger health care problems and higher costs for medical and emergency care.
People recognize that oral health is integral to overall health
Key to support of public dental coverage was the awareness of the connection between oral health and overall health for individuals. Over 10 years after the death of Deamonte Driver, a 12-year-old boy with an untreated tooth infection, more than 95 percent of those surveyed agreed that oral health issues can create severe health problems in other parts of the body.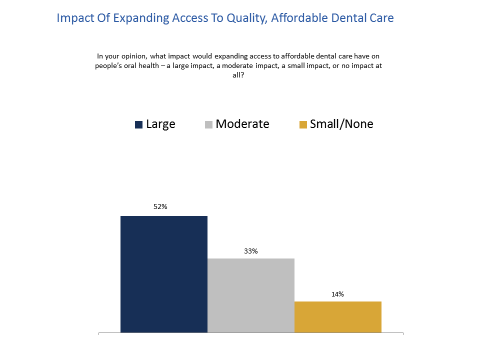 States are interested in using Medicaid to expand coverage for dental benefits
The findings reinforce state legislative efforts to expand Medicaid coverage for dental benefits this year. California and Maryland were among the states that broadened oral health coverage in the 2017 legislative sessions.
The Families USA survey showed support across political parties and interests for dental coverage. It found 69 percent believed it is extremely or very important to make expanding access to affordable dental care a national priority.
The survey found almost one-third of the 1,000 likely voters surveyed did not have dental insurance. Those without coverage tended to be older, less educated and more likely to live in rural areas.
The survey of 1000 likely voters was conducted in August 2017 by PerryUndem and GS Strategy Group.
Learn more about Families USA's work to expand access to oral health care.