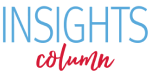 You've gotten through the holidays – congratulations! The kids have new toys, the tree is at the curb, and we're in 2023. But that to-do list isn't completely finished. If you want to buy health insurance on the marketplace or change your marketplace plan, you still need to make sure you're getting the right coverage for yourself and your family. Luckily you don't have to figure out this complicated world on your own.
Navigators and assisters are here to help. Navigators and assisters are trained individuals and organizations that help consumers, small companies and their employees shopping on the marketplace find affordable coverage that meets their needs. They do everything from helping people fill out eligibility and enrollment papers to providing outreach and raising awareness. They are available year-round and their services are free.
Navigators are especially critical during open enrollment, the designated period each year when eligible individuals and families who don't currently have health insurance or need to change plans can apply for coverage on the marketplace.
Open enrollment ends on January 15 — on healthcare.gov and in most states — and this year's period is especially busy. Navigators are educating consumers about new policies President Biden signed into law to make health care more affordable and accessible – such as lower or no out-of-pocket premiums. Biden also improved options for employees who cannot afford the family coverage offered by their employers to get coverage for family members. And navigators remain available to you once open enrollment is over. They can help ensure you keep and use your health coverage all year.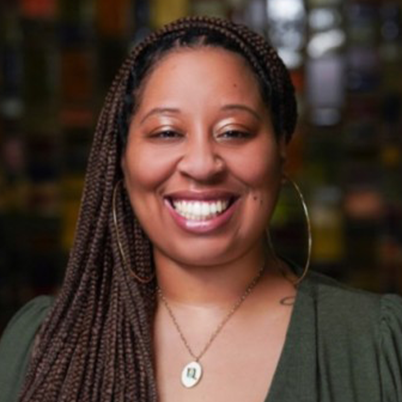 Iesha Young, Virginia engagement manager at Young Invincibles
Navigator Iesha Young is the Virginia engagement manager at Young Invincibles, one of the partner organizations Families USA collaborates with on open enrollment outreach. During open enrollment, she assists Northern Virginia Community College (NVCC) students by partnering with LaTonia White, the college's director of Financial Stability and Advocacy in the Enrollment Management and Student Success Office. This year, they have scheduled virtual calls on Thursdays and Fridays to help enroll students in health insurance plans and answer their questions. "Each time slot is always booked," Iesha said. Iesha and LaTonia also host health insurance literacy presentations for students to ask questions and learn more about navigating health insurance. In addition to her work with NVCC, Iesha will coordinate with Arlington Food Access Center on open enrollment outreach to Spanish-speaking populations. Community members like Iesha are leading efforts like this all across the country to make sure everyone can get the support they need to live their healthiest life.
If you or someone you know needs to obtain health insurance during open enrollment, check out these resources: