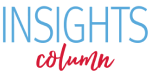 Learnings in Leadership: Huma Zarif, Seattle, WA
Huma Zarif is currently a staff attorney at Northwest Health Law Advocates (NoHLA), an organization that is a respected voice for Washington consumers. In her role, she works towards achieving a health care system where all people receive quality, affordable health care provided on an equitable and timely basis, and are assured basic rights and protections. She serves on the steering committee of the Protecting Immigrant Families – WA coalition and is in the process of being appointed to the King County Immigrant and Refugee Commission. Prior to her legal career, Huma worked as a social worker for over eight years.
The National HEAT Network Team spoke with Huma about her work, health equity in health system transformation, and her insights for fellow advocates:
Families USA: Tell us more about the work you do, what brought you to this work, and why do you do what you do.
Huma: I am currently a staff attorney at Northwest Health Law Advocates (NoHLA) where I work on state-level health policy and focus on ensuring access to health care for low-income Washingtonians. This includes a focus on immigrant access issues, reproductive and sexual health services, behavioral health parity, and more recently equitable access to COVID-19 testing and treatment.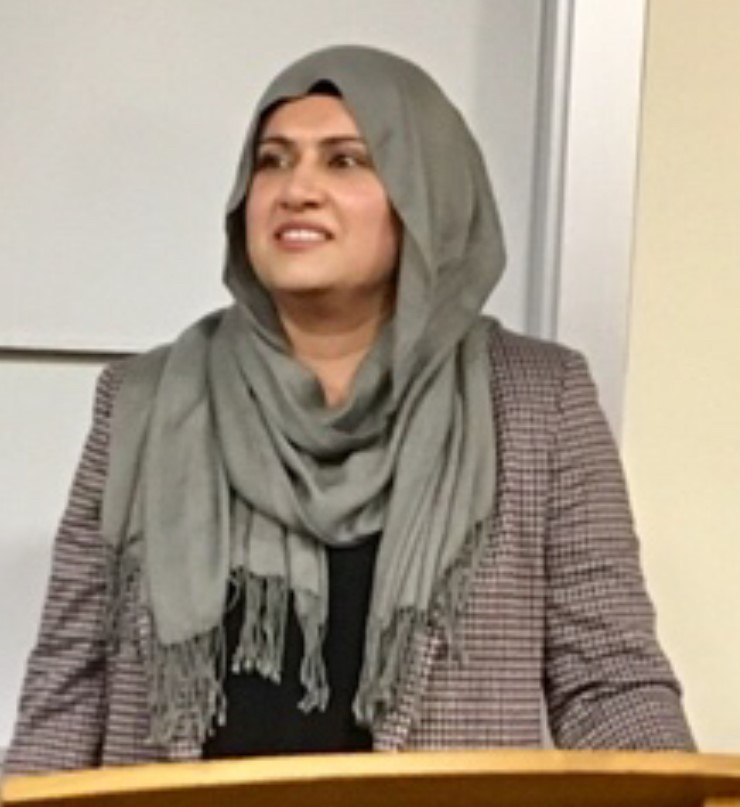 I've been interested in health care since childhood. My parents told stories of me as a child sticking popsicle sticks down my brother's throat and looking into his ears as though I were treating a patient! I became a medical social worker and practiced for over eight years in a variety of health care settings including inpatient, outpatient, hospital-based, emergency room, and specialty care. Ultimately, I felt my work with clients was just a band-aid to broader systemic problems. In order to address the issues my patients were experiencing upstream, I chose to obtain a law degree and focus my work on health care policy and addressing health inequities.
Families USA: How has COVID-19 affected your work and how have you combatted those challenges?
Huma: The biggest impact of COVID-19 has really been on the focus of my work. There have been challenges around ensuring access to COVID-19 testing and treatment and making sure people are not being billed or over-billed for these services.
Families USA: Tell us about the most recent, important achievement you've made for your community.
Huma: I'll ride on the coattails of colleagues and say that recently a group of advocates got together and were able to get USCIS to remove the state food assistance program from the public charge policy manual. USCIS was erroneously considering the food program as a state cash program and issued a technical correction to the policy manual.
Families USA: What are you most excited about right now in your work?
Huma: I think it's exciting that so many people are now talking about health equity and health care access gaps. The disparate impacts of COVID-19 have really brought that to the forefront, and I think it's an opportunity to push these conversations forward.
Families USA: What challenges have you faced doing this work/being in this field, and what have you learned from those challenges?
Huma: As a visibly Muslim woman of color, it's tricky navigating a space (both in the legal profession and health policy realm) that is predominantly white. It is a reminder that a lot of inequities exist and are perpetuated because the people experiencing those inequities are not in the room. This just reinforces my commitment to working on health equity and bringing a diverse perspective to the conversations I participate in.
And there are ALWAYS budget issues when trying to get bills passed that will expand health care coverage or services. It's about garnering enough support to get bills passed and show that if we can improve health care access then people will be healthier overall and state and local governments will realize savings.
Families USA: What does HST from a health equity lens look like to you?
Huma: Turning the system on its head so that it works for everyone. There are groups that are currently left out due to immigration status restrictions and there are communities of color for which the existing system does not work well and is not meeting the needs of. We cannot think about health system transformation while in the confines of the existing system – we need to think broader so that we can actually address inequities and work towards better health outcomes for everyone.
Families USA: Thinking about what the community you work in needs, what do you think the health care system needs to get better at or should be paying for?
Huma: Wow. So. Many. Things. One thing that's been on my mind recently is making sure everyone has access to COVID-19 testing and treatment at a minimum. More broadly, people should have access to the health care services they need, at the time they need them.
Families USA: What tips do you have for other advocates in the health equity and system transformation space?
Huma: Appreciate the incremental gains. There will be highs and lows, but if we don't appreciate the little wins, there's no way we can sustain ourselves in this field.
Families USA: What is the next big project you'll be working on?
Huma: I'm just embarking on a project to work with community-based organizations to identify priorities and develop policy proposals for the next legislative session.
__
Click here to join the National Health Equity Action for Transformation Network and be a part of the movement to develop and implement health equity-focused health care delivery and payment policies.