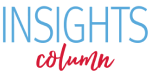 Changing the world around you – fighting for equity in birthing care with Dr. Twylla Dillion
Dr. Twylla Dillion is the executive director of HealthConnect One, a Chicago-based organization that helps new and expectant mothers and birthing people get connected to their community for support from their peers, including community-based doulas and breastfeeding peer counselors. She is a leading expert on maternal health and Medicaid reform, and she has dedicated her career to advocating for people to have access to high-quality health care regardless of their color, gender, or where they live. For National Minority Health Month, we interviewed Dr. Dillion about her incredible and necessary work.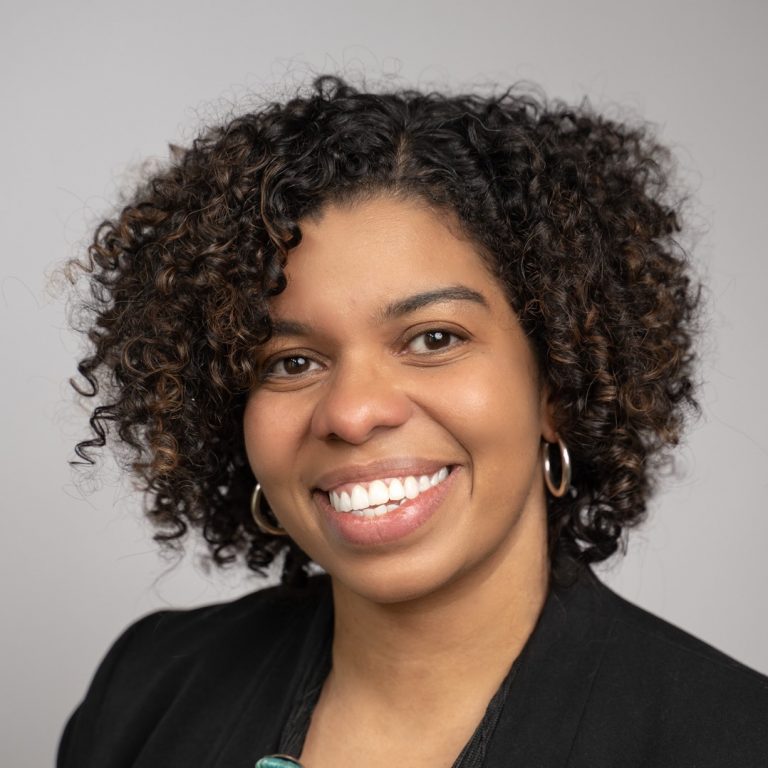 Hello Dr. Dillion, thank you so much for joining us. What brought you to the field of maternal health?
Being a mother brought me to the field. I had my first child at 18 during my freshman year in college, I did not know how pivotal that would be for my trajectory. My experience was filled with racism, ageism, implicit bias and access issues which led to a challenging birth experience. After attending the Fashion Institute of Technology for merchandising, I decided my experience with healthcare should take a larger part in my career and pursued education in public health and business. With each of my four babies, I became more dedicated to maternal child health and more committed to advocating for other birthing people and parents to have the joy around pregnancy, childbirth and parenting that I have experienced.
How does your experience as a Black woman impact your perspective on maternal health and birth equity?
As a Black woman, I am the work, and this work is hard. Knowing that folks that look like me have inequitable outcomes around the world is not easy to navigate, especially as someone who recently gave birth and has three daughters. I do my best to remain focused on the work and to recognize that rest for me and my colleagues is critical if we are to continue in this work.
Why does HealthConnect One's work matter? What impact do you see happen because of what you do?
Our work matters because it centers communities in the development of solutions. Our work involves training community members as peer supports, work that is workforce development and supportive of community health. Our work emphasizes the importance of birthing people having culturally reflective support from their community to mitigate the impact of implicit bias and racism on birthing people by increasing health literacy and self-advocacy of birthing people.  Our work has improved birth outcomes by reducing low-birth weight, C-sections, and epidurals and increasing breastfeeding at six weeks, specifically in the Black birthing people served by our partners when compared to national PRAMS data.
What are some of your proudest accomplishments at HealthConnect One?
My proudest accomplishment is ongoing – it is advocating for fair and stable funding through government resources and Medicaid reimbursement for community-based doulas.
The Department of Health and Human Services (HHS) recently announced $4.5 million in funding for community-based doulas. What will that money mean for furthering maternal health equity?
Honestly, this funding is a good START. When we read the fine print this $4.5 million will be allocated in twenty-five $180,000 grants – this will only go so far. The knowledge of the impact that community-based doulas have means to me that we need to take a long hard look at other programs that have received  funding for decades and make some of these dollars available to provide more sustainable support to these community doula organizations
What more changes are you hoping to see come from your efforts?
Serving one's community should not mean that you will not earn a fair salary or have to work multiple jobs. When we talk about the work of community doulas, they are saving lives and money for payors and health systems. I am hopeful that our work at HealthConnect One will both prepare community members to provide peer support AND ensure that when birthing people need support, these folks are still doing the work because the professions, salaries, supervision, and respect for their work make the roles rewarding.