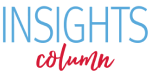 10 Essential Health Benefits Insurance Plans Must Cover Under the Affordable Care Act
One popular aspect of the Affordable Care Act is its requirement that all individual and small group health plans (for people who don't have traditional job-based coverage) cover important health benefits like maternity, mental health, preventive, and pediatric dental care. Members of Congress and the Trump administration have frequently proposed measures that would eliminate or undermine these essential health benefits (EHBs), as they are known.
Learn about the Trump administration's effort to expand the sale of "short-term" health insurance plans–plans that would be exempt from requirements to cover essential health benefits.
Essential health benefits ensure that health plans cover care that patients need
EHB requirements ensure that everyone in the individual and small group health insurance markets has access to comprehensive coverage that actually covers the services they need. These essential health benefits fall into 10 categories:
Ambulatory patient services (outpatient services)
Emergency services
Hospitalization
Maternity and newborn care
Mental health and substance use disorder services, including behavioral health treatment
Prescription drugs
Rehabilitative and habilitative services (those that help patients acquire, maintain, or improve skills necessary for daily functioning) and devices
Laboratory services
Preventive and wellness services and chronic disease management
Pediatric services, including oral and vision care
The Affordable Care Act eliminated caps on how much coverage people got for these essential health benefits
The Affordable Care Act's requirement that essential health benefits be covered without annual dollar caps provides patients with more health benefits and a lesser financial burden. While plans before the ACA stated that they covered many of these services, actual coverage was often uneven—patients often faced unexpected dollar limits on services that were technically covered by their plans, forcing them to pay the remainder of costs.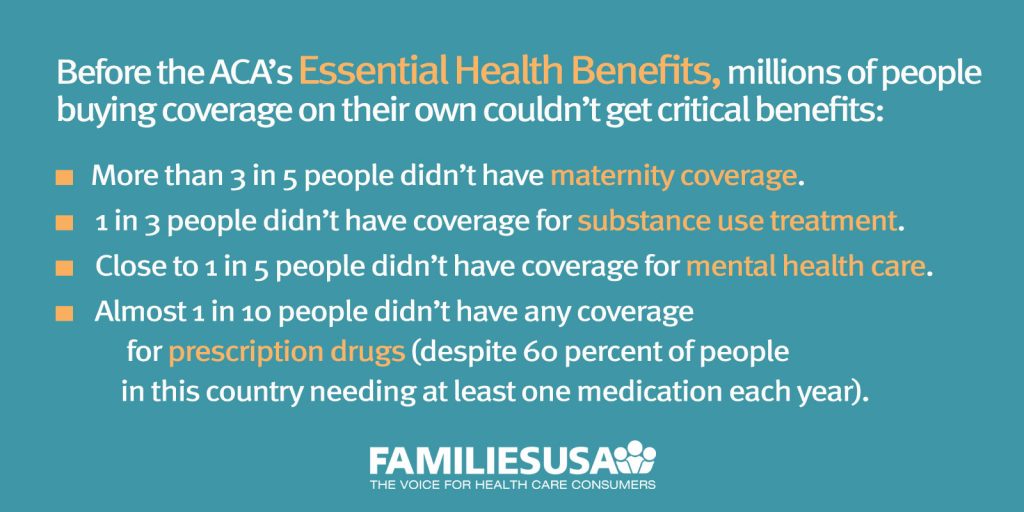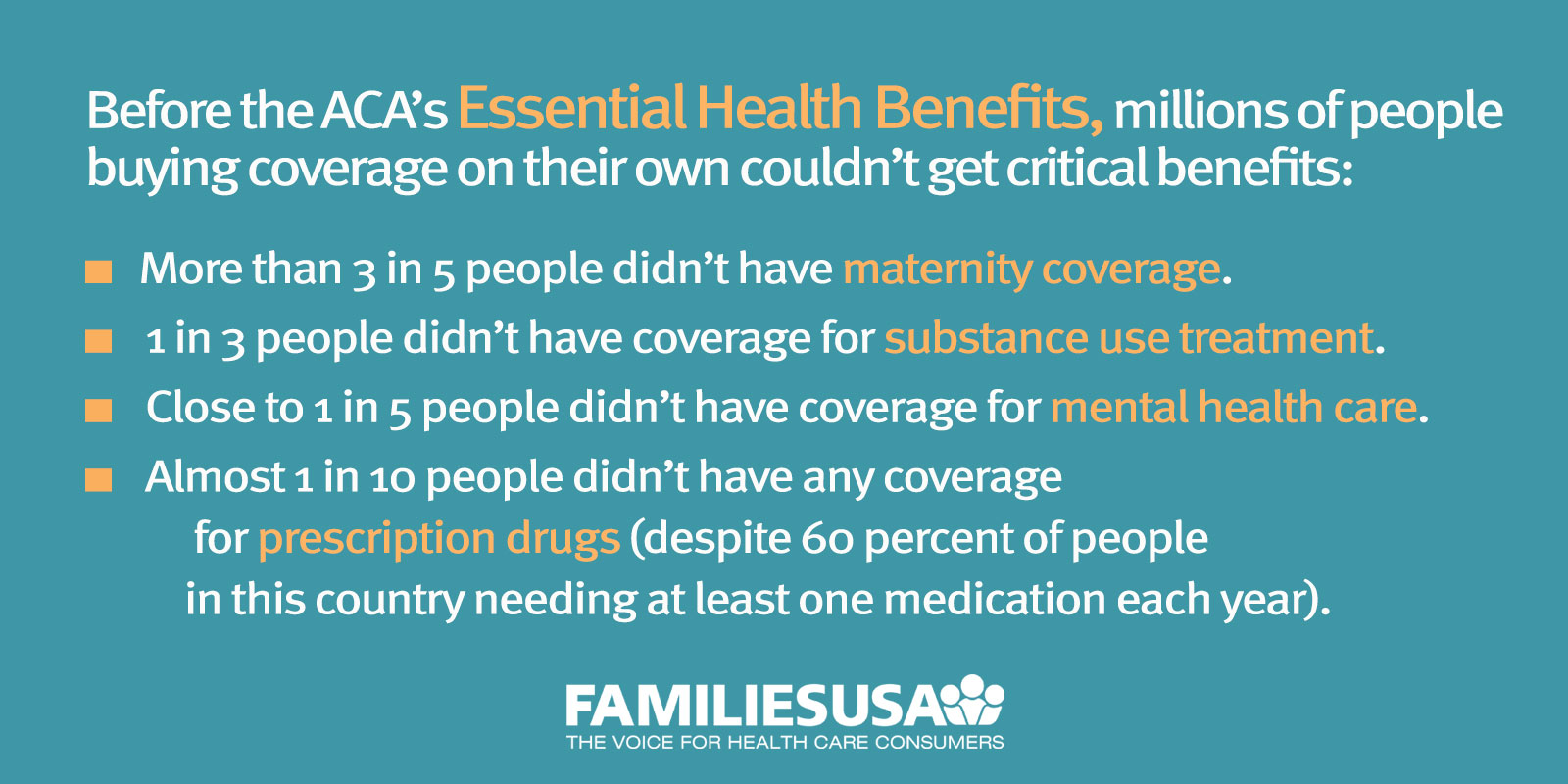 Additionally, this new definition of coverage enshrined in the ACA ensures that plans cover important services that are not currently covered by many plans:
People with mental health or substance abuse disorders will have the peace of mind of knowing that their plan must cover their needs and that their coverage for these mental health services must be as comprehensive as their coverage for medical and surgical services.
Women can rest assured knowing that they will have maternity coverage when they become pregnant.
People with developmental and intellectual disorders will benefit from habilitative services that help them learn, keep, or improve functional skills when most plans now will only cover services to regain skills.
Americans were waiting a long time for substantial coverage of services that are essential to their health. The ACA's requirement that plans cover these essential health benefits offers a pathway to comprehensive health insurance for all Americans.