09.26.2023 / Press Release
Families USA launches new coalition to stop big hospital corporations from bleeding Americans dry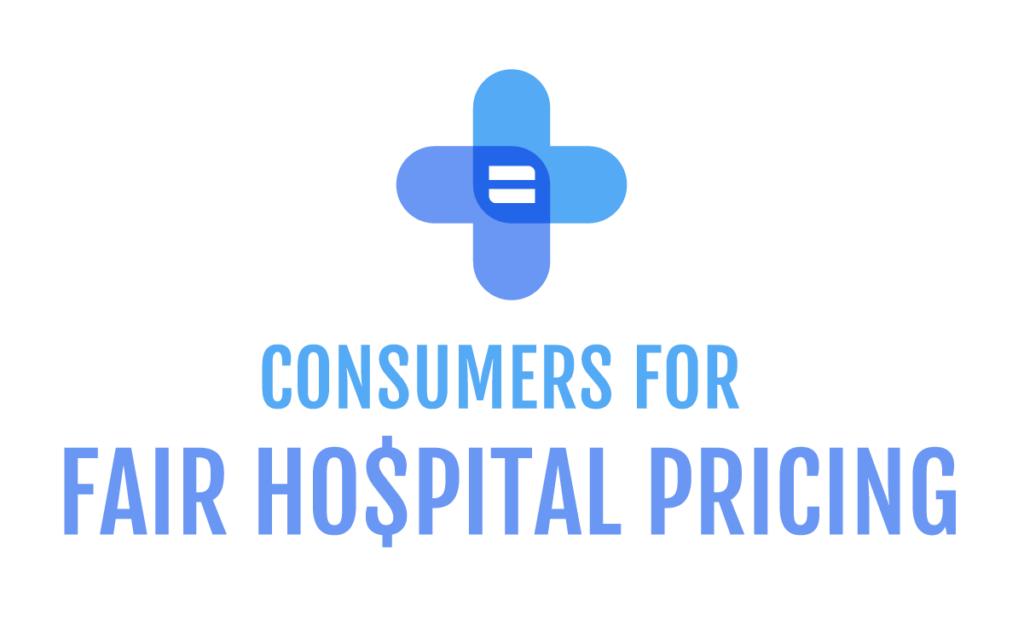 Today, Families USA and key national and state partners announced the launch of a new national consumer alliance, the Consumers for Fair Hospital Pricing Coalition, which will lead the consumer movement to take on big hospital corporations that are one of the key drivers of the high cost of health care nationwide. These rising costs have fueled a health care affordability crisis with so many families in every state pushed to the brink of financial ruin. 
The launch of this consumer coalition marks another pivotal moment in a growing movement focused on stopping the abusive prices of big health care corporations. Ultimately, the coalition's goal is to make health care in this country more affordable, higher quality, more transparent, and more consumer-friendly. (Detailed research provided in the publication:  Bleeding Americans Dry: The Role of Big Hospital Corporations in Driving our Nation's Health Care Affordability and Quality Crisis.)
The coalition, representing families, individuals, and health care consumers, consists of seven national and state organizations as well as 38 additional advocacy organizations that have formally endorsed the coalition and the initial work of its members, signaling a strong, organized movement growing across the nation to advance this cause.
The founding state and national organizations include Colorado Consumer Health Initiative, Consumers for Quality Care, Families USA, Health Access California, Pennsylvania Health Access Network, Public Citizen and U.S. PIRG. These organizations and their leadership were on the front lines of health care reform in 2009 and beyond, representing key consumer voices fighting for successful passage of the Affordable Care Act.
This coalition provides a unified voice of health care consumer advocates to advance key policy solutions across three overarching goals that aim to improve the affordability and quality of hospital services; ensuring that patients get the care they deserve at a price they can afford:
Ending price gouging by hospitals and large hospital systems.
Fixing market failures, including efforts to promote competition within health care markets.
Increasing and strengthening price and quality data transparency.
The coalition is a key component of Families USA's ongoing efforts to change the fundamental economic incentives of the health care system and hold the industry accountable for delivering affordable, equitable, and high-quality health care. All families nationwide deserve this, regardless of where they live and how much money they make. Last year, Families USA launched the Center for Affordable Whole Person Care and People First Care; and in 2019, the organization launched Consumers First: The Alliance to Make Health Care Affordable for Everyone.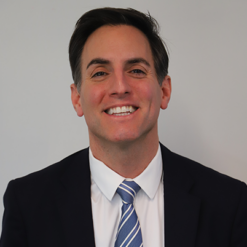 "Our nation is in the midst of a health care affordability crisis driven by a fundamental misalignment between the business interests of the health care sector and the health and financial security of our nation's families. Big health care corporations are driving up the price of care, and leaving patients, families, small businesses and taxpayers with the bill. At the same time, we see the quality of care stagnating or decreasing, and our vulnerable communities are suffering the most. This coalition is about standing up to the big hospitals that have become big business, and fighting for quality, affordable health care for families in America," said Frederick Isasi, Executive Director, Families USA.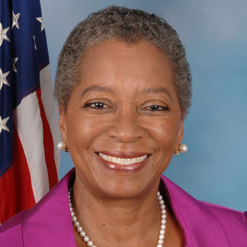 "Americans can no longer depend on hospitals as safe havens for quality, affordable health care," said former Member of Congress and Consumer for Quality Care board member, Dr. Donna Christensen. "The system is so broken that even non-profit hospitals are saddling patients with junk fees and insurmountable medical debt. We're proud to help launch Consumers for Fair Hospital Pricing to expose the root causes of failing hospital practices and advocate for reforms to make hospital care affordable and accessible."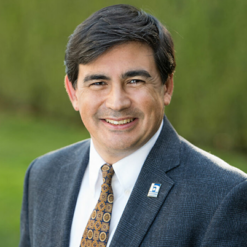 "Americans from coast to coast are struggling with high hospital bills that are inflated, untethered to the cost of providing care, the quality of the care, or the outcomes. Many hospitals charge more simply because they can, using their unfair market power—and that's why patients need policy change—not just at the state but at the federal level, not just litigation but legislation and administrative action,"said Anthony Wright, executive director, Health Access California, the statewide health care consumer advocacy coalition.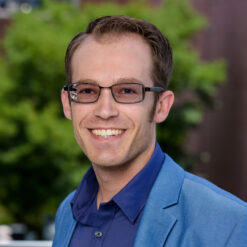 "Too many patients and families are struggling with hospital bills and increasing prices that threaten people's financial security for getting the care they need," said Adam Fox, deputy director of the Colorado Consumer Health Initiative. "This coalition is working together to address the consolidation and anti-competitive practices of hospitals that are driving up costs so we can better protect patients across the country."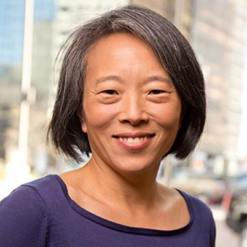 "Health care prices don't have to be — and shouldn't be — so high. That's why we're pressing for a sustainable health care payment system that values high quality and better outcomes," said PIRG President Faye Park. "Our newly formed coalition is committed to building consensus around achievable changes in how hospitals charge for care, so patients aren't so adversely affected by anti-competitive practices and the increased consolidation in health care markets."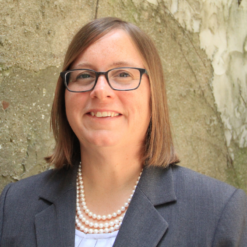 "As an organization that serves tens of thousands of Pennsylvanians each year, we hear from people every day who delay or forgo health care because of the cost or who are in debt simply because they received necessary medical care. Hospitals, especially large hospital systems, are a major reason for the excessive increase in healthcare costs, and it's time that we put a stop to their unfair billing and pricing practices," said Executive Director of the Pennsylvania Health Access Network Antoinette Kraus. "We're proud to join this coalition and work toward making sure that all patients have access to high-quality care at fair prices."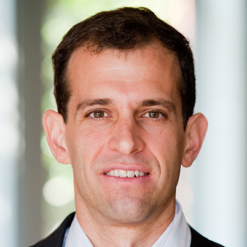 "The corporatization, consolidation and financialization of hospitals in the United States has transformed responsive, community institutions into a consumer nightmare of high prices, incomprehensible billing and diminished quality care. It's time for policy makers to implement policies to cut back on hospital greed and invest in compassion," said Robert Weissman, President of Public Citizen.
 ###