Oregon Academy 2022 Fellows
Dr. Tanveer Bokhari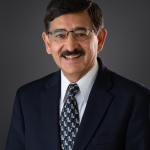 Dr. Tanveer Bokhari is Umpqua Health Alliance's VP of Quality and is also the Health Equity Officer. Dr. Bokhari is a trained physician in Internal Medicine from Pakistan, and has lived in several countries outside the United States; besides English he is fluent in Urdu, Punjabi and Hindi, with a working knowledge of Arabic. He has extensive experience in Quality Improvement, especially from a systems' level. As the Health Equity Officer, he works with stakeholders to ensure the application of equity across all UHA departments and programs. Dr. Bokhari is a participant of the 2020 DELTA cohort and is also enrolled in a Health Equity course run by the National Alliance for Partnerships in Equity (NAPE). Recently, he served as the Medical-Surge Branch Director within the Douglas County's Emergency Operations Center (EOC), where he oversaw the surge preparation efforts at the two county hospitals and coordinated efforts for standing up the ACS. He also worked as a bridge between the EOC and UHA to facilitate the implementation of several Covid-19 related projects with a focus on SDOH-E. 
Email: tbokhari@umpquahealth.com 
Raven Drake 
Raven moved to Portland in December of 2019 going to work with Street Roots, in March developing and running their coronavirus action team. After writing the camp proposal with Kaia Sand, she joined the C3PO coalition becoming the medical program coordinator. She recently stepped down as the coordinator to return to Street Roots to become the Ambassador Program Manager.
Email: raven@streetroots.org 
Danaya Hall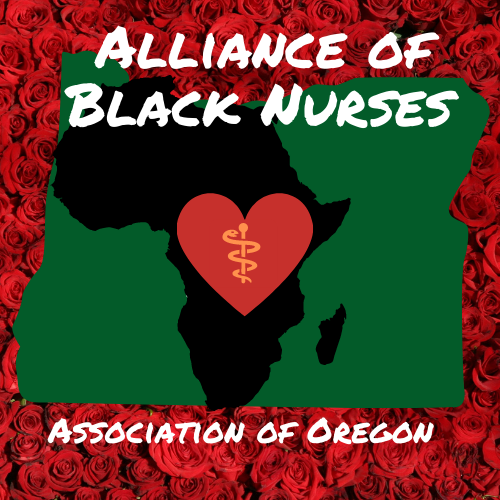 Danaya Hall has been practicing women's health nursing for 14 years and is currently working towards licensure as a Women's Health Nurse Practitioner. Last year she chartered the Alliance of Black Nurses Association of Oregon to provide a space for Black nurses, close the health equity gap, and inspire the next generation of Black Nurses.
Email: danayahh@gmail.com
Angel Harris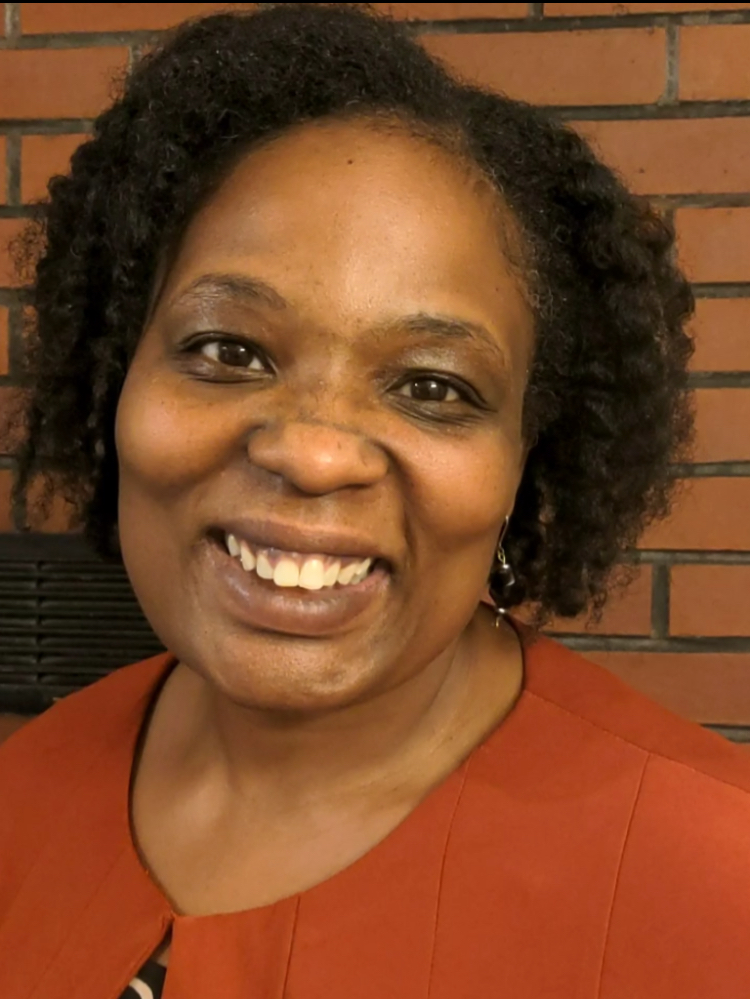 Angel Harris grew up in a small town in Mississippi. Moving to Oregon in the 8th grade, she began what has become a life-long pursuit in using her natural passions to help build bridges towards racial equity and true community. 
 Angel is the recent past-president of the Corvallis-Albany NAACP branch. She has served there since 2014 in leadership roles that included Chair of the Community Coordination Committee.  
As a Registered Nurse and mother of three, Angel assists in the support, growth, and development of those she encounters. She has been a strong voice of social change within the Corvallis School District, helping with the District Equity Leadership Team Advisory (DELTA) and the Regional Racial Equity Group. Angel is a key leader within her church and the community where she resides with her husband. She enjoys helping people learn and grow together as agents of change.
Angel attended Oregon State University and graduated in 2001 from Linfield University School of Nursing with a Bachelor of Science degree. Angel is currently pursuing a master's degree in Nursing at Linfield University School of Nursing.
Email: angel@harrisnation.com
Mahad Mohamed Hassan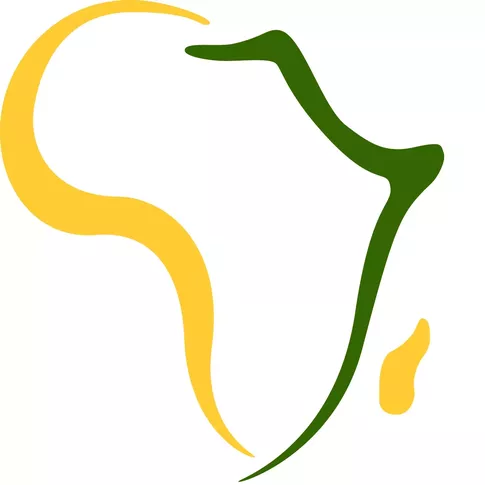 Mahad Mohamed Hassan is the Refugee Wellness Coordinator with the Community Based Mental Health Program at Lutheran Community Services Northwest. With over 8 years of experience working in refugee community mental health, his work focuses on the social determinants of health, destigmatizing mental health, and community-based and led collective healing. Mahad was born in Mogadishu, Somalia and spent his childhood in Northern Kenya. Additionally, over the past three years, Mahad has been involved with the development of the culturally-specific refugee and immigrant peer support curriculum and leads the LCSNW in facilitating their state-approved peer support training and promoting the work of culturally-specific peer support specialists in the refugee and immigrant communities. He has a degree in Political Science from the University of Oregon with extensive master-level course work in the Conflict Dispute Resolution program from the University Of Oregon School Of Law. Currently, Mahad is leading an effort to create a refugee/immigrant-specific addiction treatment program at LCSNW that focuses on individual and community interventions. In his downtime, Mahad enjoys spending time with his family and going for long walks. 
Email: mhassan@lcsnw.org 
Emily Johnson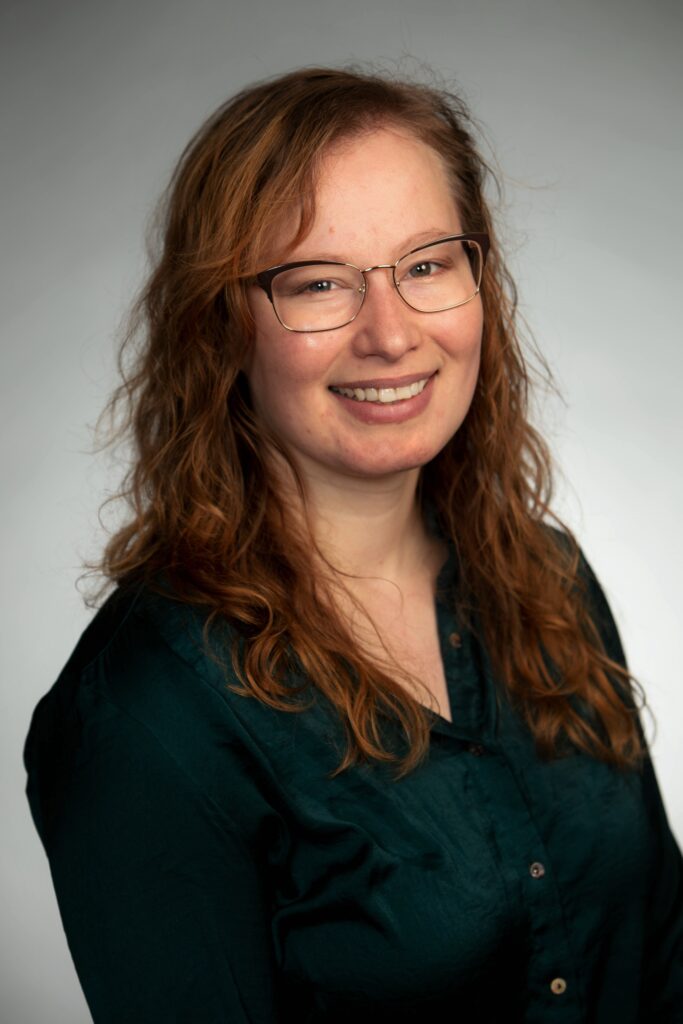 Emily Johnson is a Community Health Specialist at Yamhill Community Care, the coordinated care organization serving OHP members in Yamhill County and parts of Washington and Polk counties. Her work includes facilitating a collaborative Community Health Assessment and Improvement Plan process and working with YCCO and community members to inform and advise the CCO on local needs and priorities. This includes engaging the CCO Community Advisory Council. She also focuses on strategies centering health equity and the social determinants of health in order to best improve wellness. In her free time, Emily volunteers with an organization that supports recently incarcerated individuals with successful re-entry and enjoys spending as much time outdoors as possible. 
Email: ejohnson@yamhillcco.org  
Charmaine Kinney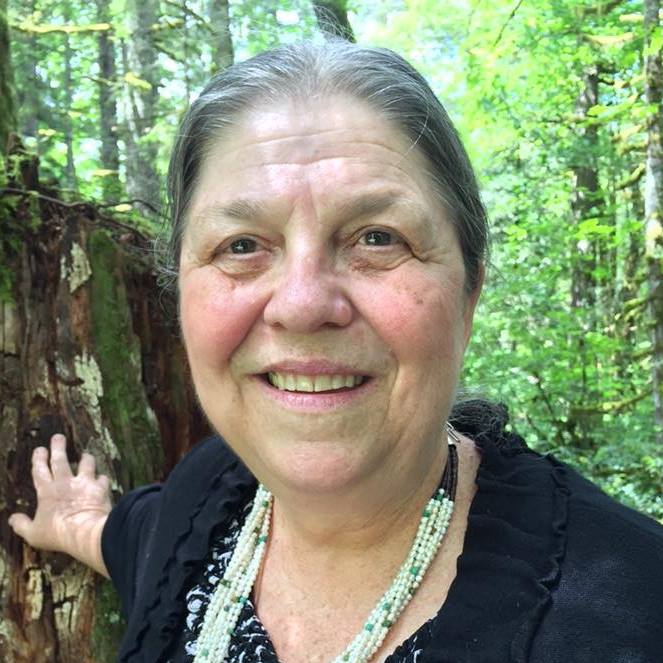 Charmaine Kinney works at Multnomah County but is on the Tri-County regional Children's System of Care advisory committee as a parent of a special needs child. Charmaine also sits on two equity workgroups and a subcommittee for the committee.
Email: charmaine.kinney@multco.us  
Jackie Leung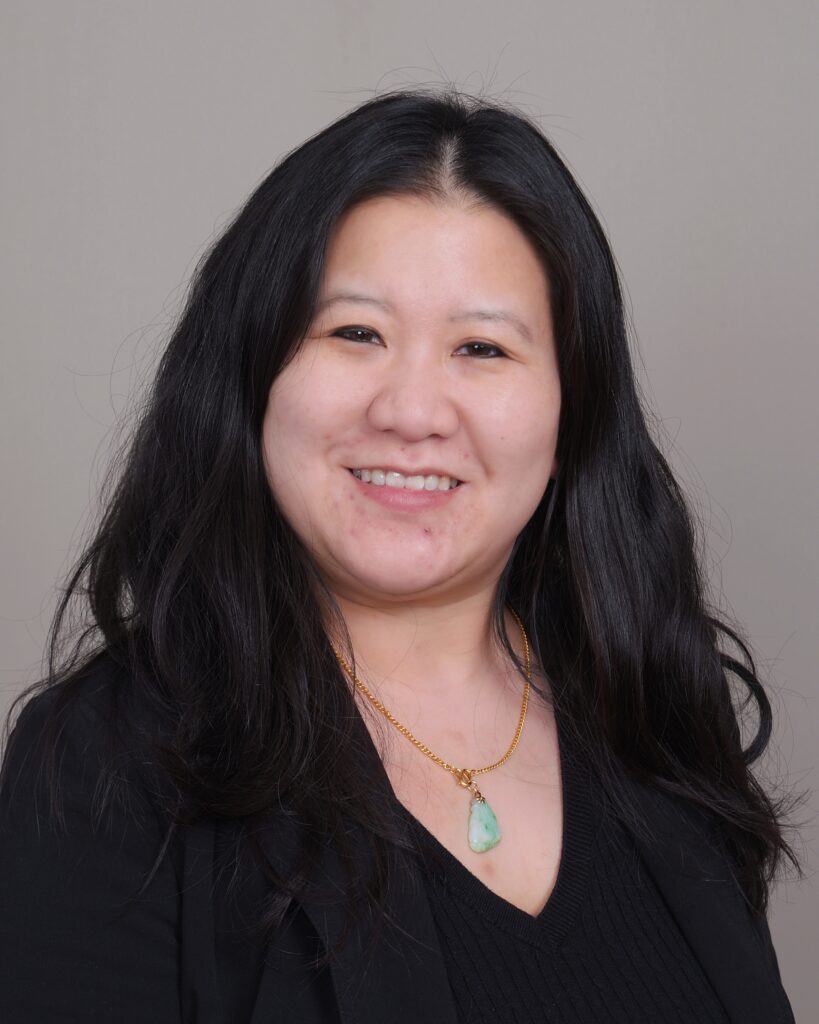 Jackie Leung is the Executive Director and a Public Health Advocate of a statewide non-profit that provides services and programming to Micronesian and Pacific Islanders in Oregon and in Southwest Washington. She is the President of the Asian & Pacific Islander Caucus for Public Health (APIC) and a 2020 Health Rising Fellow with the Asian and Pacific Islander American Health Forum. She has years of experience in policy and decision-making. Jackie is a city councilor in the city of Salem, the state capital of Oregon. At the county level, Jackie is a member of the Marion County Health Advisory Board and a former director of the Pacific Islander Coalition at Multnomah County Health Department. At the state level, Jackie is a Commissioner with the Oregon Commission of Asian and Pacific Islander Affairs and also serves on the Department of Human Services Domestic and Sexual Violence Fund Committee, the Hunger Task Force, and the Maternal Mortality Review Committee. Jackie is also a member of Salem's Mayor International Council and a former Commissioner with the Salem Human Rights Commission. Health equity is an important priority for Jackie. She is committed to addressing the systematic and institutional barriers that are the root causes of health inequities. 
Email: jleung@micoregon.org 
Debra Mason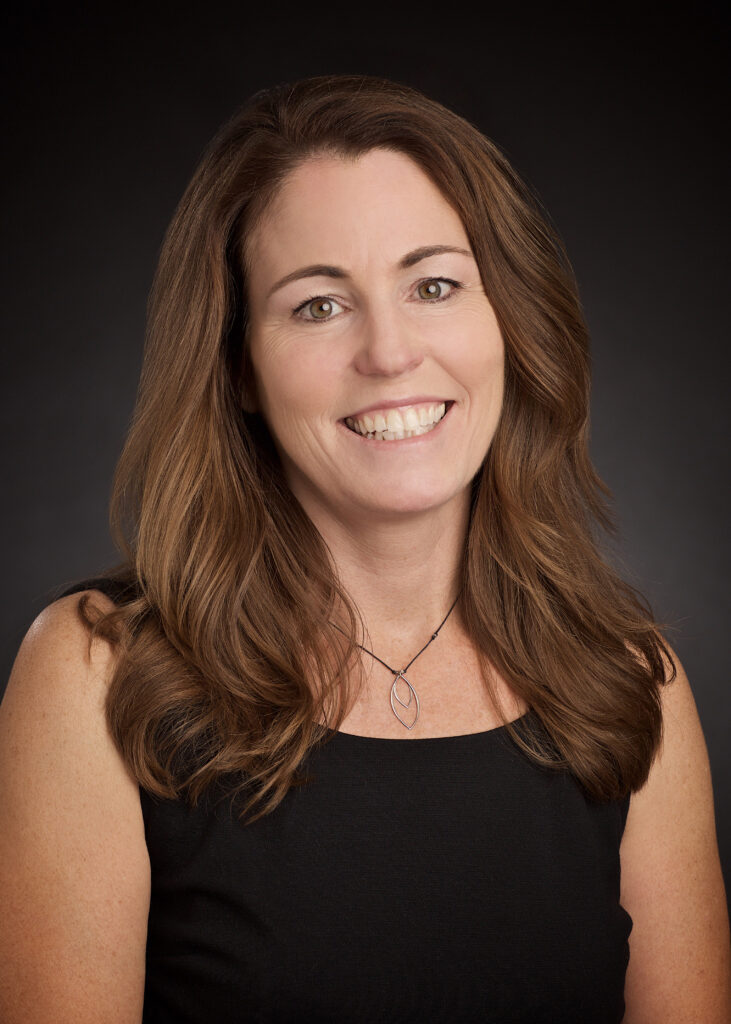 Debra Mason has been at Clackamas Service Center for over 8 years and as director for 5 years. Debra has pulled together an incredible team and their services have grown and they are serving our community in much more trauma-informed and equitable ways than before to reduce food insecurity and poverty in the North Clackamas and South East Portland areas. 
Email: debramason@cscoregon.org 
Carrie Robersone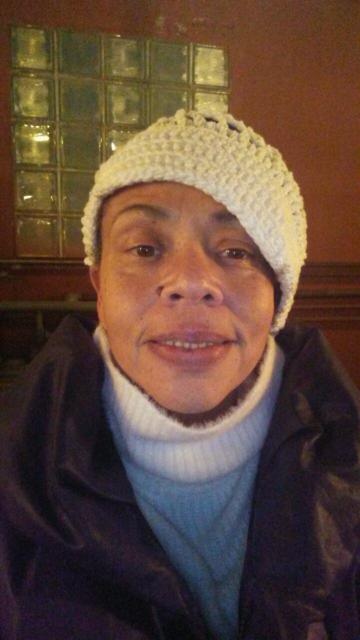 Carrie Robersone is a mother of a college student, avid cook, community health educator, and Mental Health First Aid instructor located in Portland, Oregon.  
Carrie is dedicated to improving health equity and access for BIPOC communities. She draws on many years of volunteer work in youth sports and family advocacy to help influence positive change in our communities health outcomes and to connect people with resources that can help their families thrive. 
Email: casrobersone@gmail.com  
Sonia Sarkar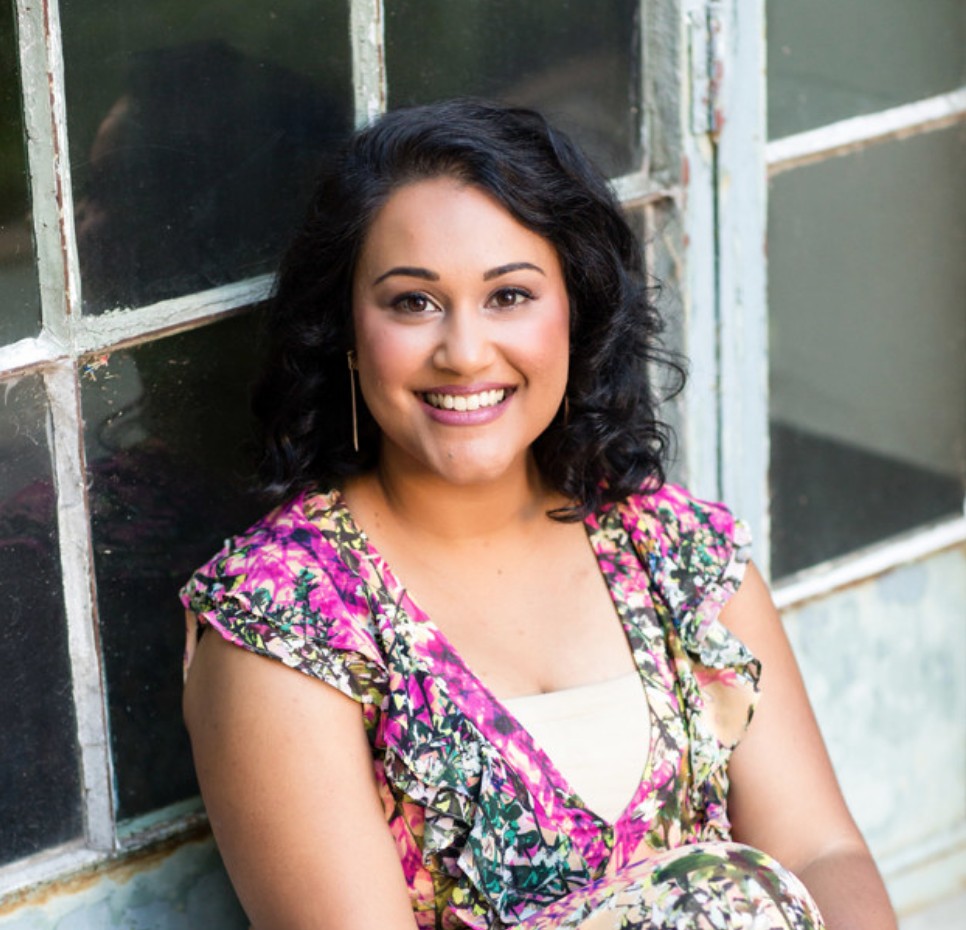 Sonia Sarkar currently serves on the Leadership Team of Shift Health Accelerator. She has advised a variety of community-based and systems change organizations, including the Healthcare Anchor Network, a national collaborative of 50+ leading health systems working to build inclusive and sustainable local economies, and The Health Initiative. She is a Social Entrepreneur-in-Residence with Common Future, where she supports BIPOC organizations seeking capital for health and healing, and the Director of Social Homes and Health Equity at the SNF Agora Institute's P3 Lab at Johns Hopkins, where she partners with movement organizations to examine how civic engagement and community organizing can change conditions for health equity. Previously, she served as Baltimore Health Department's Chief Policy and Engagement Officer, where she oversaw the design of Baltimore's Accountable Health Community, a recipient of the CMS Innovation funding model aimed at delivering integration of patients' social needs into clinical care. Prior, she served as an advocate, program manager, and chief of staff to the CEO at Health Leads. She is a Robert Wood Johnson Foundation Culture of Health Leader and holds a B.A. from Johns Hopkins University as well as an MPH and DrPH from the Johns Hopkins School of Public Health. 
Email: sar.sonia@gmail.com 
Olanike Towobola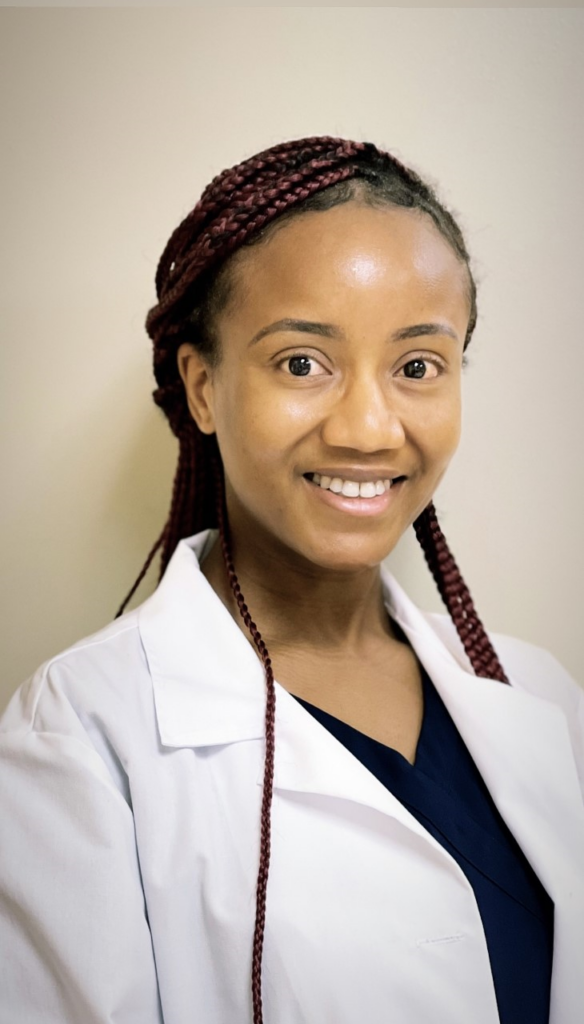 Olanike Towobola was born and raised in Lagos, Nigeria. She moved to Baltimore, Maryland in 2009 where she attended college and received her bachelor's degree in Nursing. After working for about a year as a nurse and briefly serving in the military, she moved to Lebanon, Oregon where she currently works at a critical access hospital. In 2019, she joined the Oregon Nurses Association leadership team where she serves as a delegate and a cabinet member for nursing practice and research alongside human rights and ethics. With her passion for the provision of quality care through evidence-based practice, Olanike went back to school and obtained her doctorate degree in nursing practice in 2020 from Capella University. 
Email: towobolaolanike@gmail.com
Whitney Wong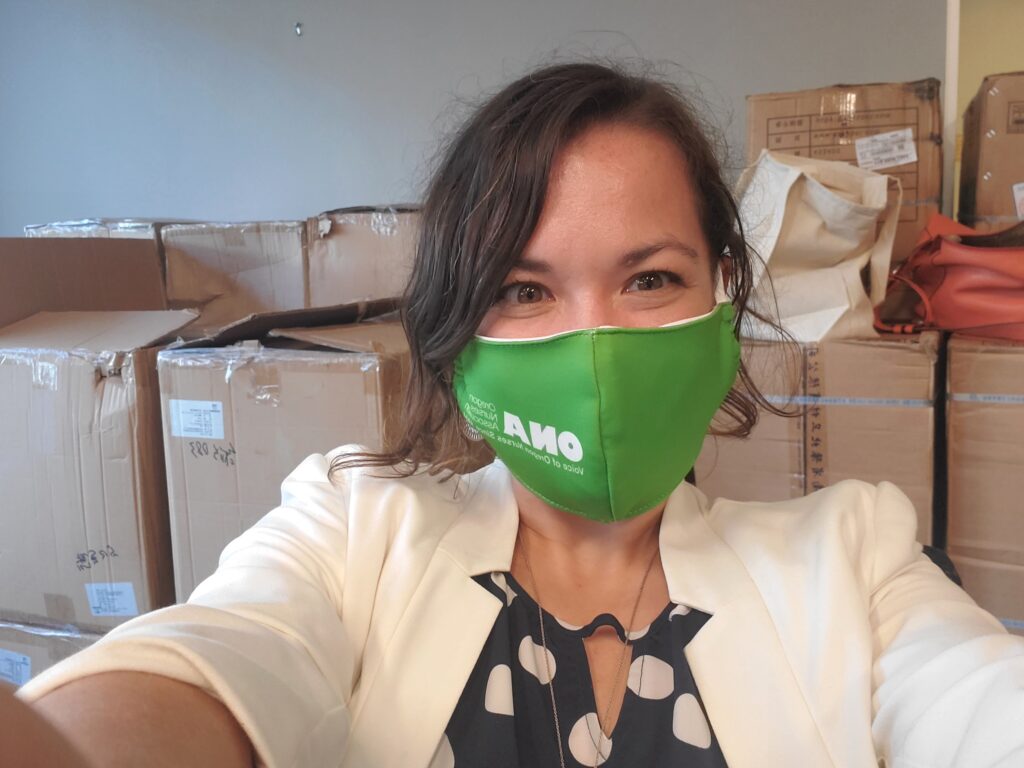 Whitney Wong joined ONA in October 2014. Previous to coming to ONA she worked in human resources in the private sector. Whitney started in the labor department at ONA, worked as a coordinator for Labor, Chief of Staff, and is now the Director of Member Governance and Liaison to Member Leadership. Whitney's Governance Department works to resource, support and develop ONA's member leadership groups like the Board of Directors, Cabinets, Constituent Association, and supports/runs programs like the ONA Statewide Election. Her work as a facilitator and in group dynamics has meant she's also acted as the liaison to member leadership in ONA at large. Whitney has been involved in the ONA equity program at ONA since 2016. She is currently a member of the ONA Equity Team, and works with the Board on equity issues, and the Board's Committee on DEI.
Email: wong@oregonrn.org