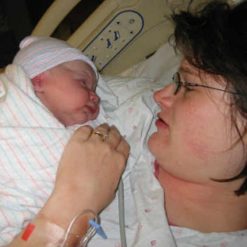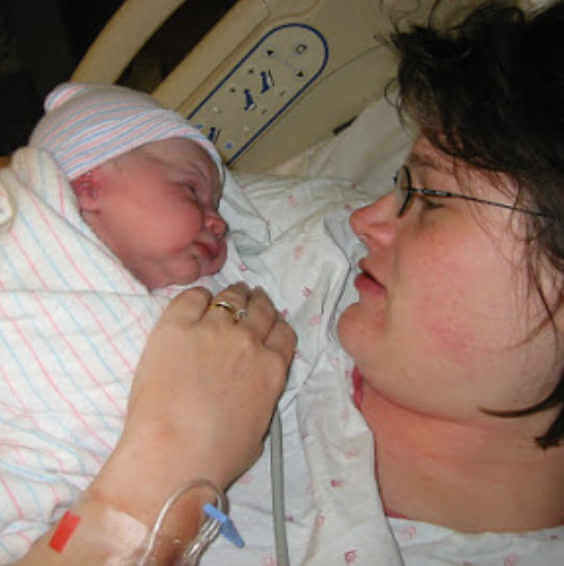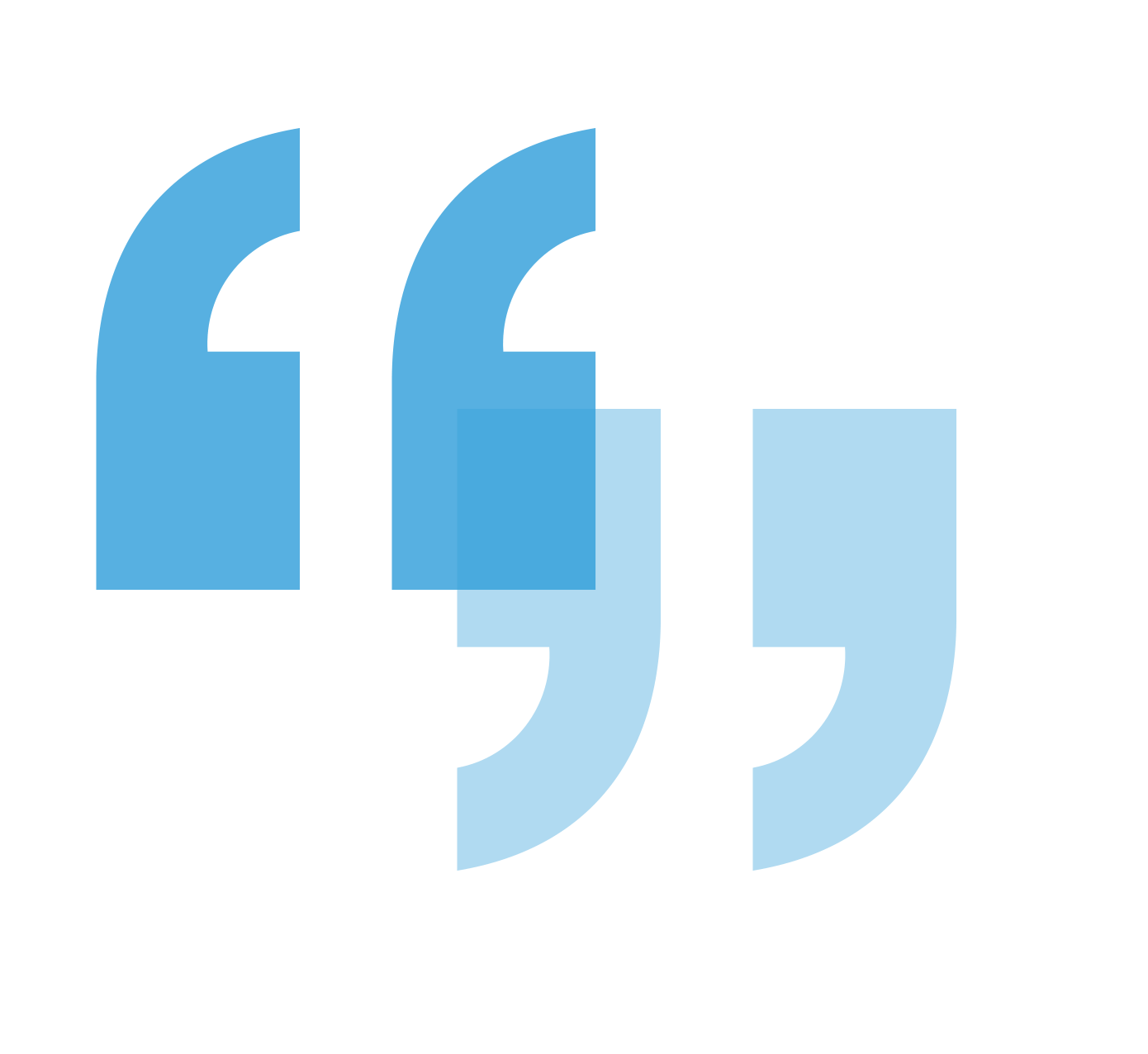 When you are told that your baby is bleeding and his body lacks the ability to stop and that he needs immediate specialized treatment, your first reaction isn't, 'Gee, I wonder if that's in-network;' your first reaction is, 'By all means, do whatever it takes to help my baby.' I would have never thought to check if the NICU, just 50 or so steps from the room I gave birth in, was in-network. I think any reasonable person would assume it to be because it seems reckless and cruel to me that it would not be.
Sonji Wilkes
Sonji's son, Thomas, was born with hemophilia in 2003.  At the time, her family was insured through a company that her husband Nathan helped found.  As soon as Thomas was born, they began having trouble.  The NICU that monitored Thomas right after birth was out-of-network, even though they had checked ahead of time to make sure the hospital itself was in-network. The family received a surprise bill for $50,000 just as they were coming to terms with their son's diagnosis.
Sonji and her husband made a good faith effort to stay in-network based on the information that was provided to them. They refused to pay the bill and were subsequently sent to collections. Their credit was ruined, but their resolve was not. Several years later, the debt was dismissed as part of a class action lawsuit, but nevertheless, they struggled with the effects of a bad credit rating.
When Sonji recently testified before Congress with her story she said, "When you are told that your baby is bleeding and his body lacks the ability to stop and that he needs immediate specialized treatment, your first reaction isn't, 'Gee, I wonder if that's in-network;' your first reaction is, 'By all means, do whatever it takes to help my baby.' I would have never thought to check if the NICU, just 50 or so steps from the room I gave birth in, was in-network. I think any reasonable person would assume it to be because it seems reckless and cruel to me that it would not be."
Add your voice to those here to improve the health and health care of all American families
SHARE YOUR STORY